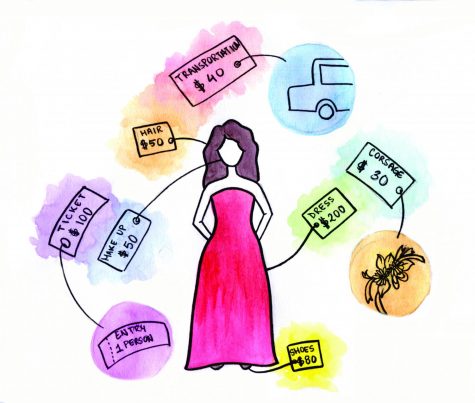 Maddy Klessel, Staff Writer

May 2, 2019
Senior Ball has just ended for Cal High. The wild dancing and loud singing last Saturday night was all fun and games until some girls got home and realized they had just spent nearly $500 for one three-hour long night. Simply put, some girls have to put in far more effort, and money, when it...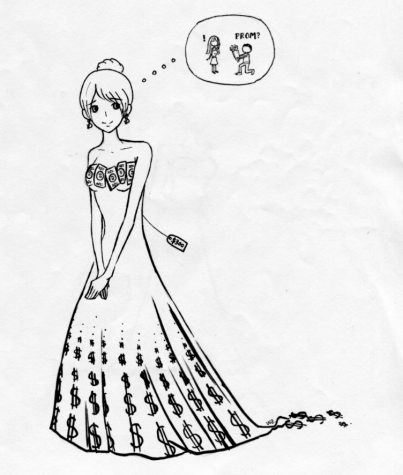 Annissa Lai, Staff Writer

April 10, 2014
Big dances call for big costs. But are these costs, which seem to grow each year, justifiable? Prom costs can easily exceed $250 at the cheapest, and that's just covering a ticket, limo, dress, and shoes.  Throw in the price of going to a salon to get hair, makeup and nails done, as well as...