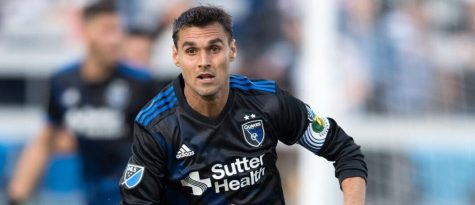 Greg Warrington, Staff Writer

May 4, 2020
Like all Americans, San Jose Earthquakes star forward Chris Wondolowski has been adjusting to his new life while what was supposed to be the final seasons of his brilliant professional soccer career is on hold during the coronavirus pandemic. Wondolowski, 37, said that while California has been under a she...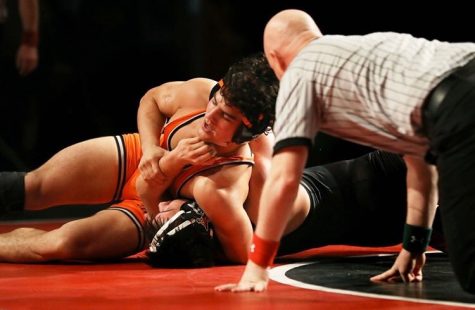 Greg Warrington, Staff Writer

April 4, 2020
A season of redemption became a historic moment in Cal's wrestling history. Senior Daniel DeSoto won the first NCS wrestling title in Cal High history on Feb. 22, when he defeated Ian Richardson from Granada in the 182-pound championship match at James Logan High School in Union City. C...