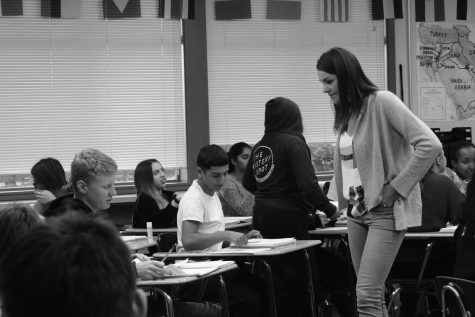 Ceci Musgrove, Features Co-Editor

November 15, 2018
Imagine a history class that isn't taught in the typical chronological fashion that most classes are. Imagine a history class where racial issues, politics, and many other themes are taught together rather than being covered in their respective time periods. Cal High students don't have to...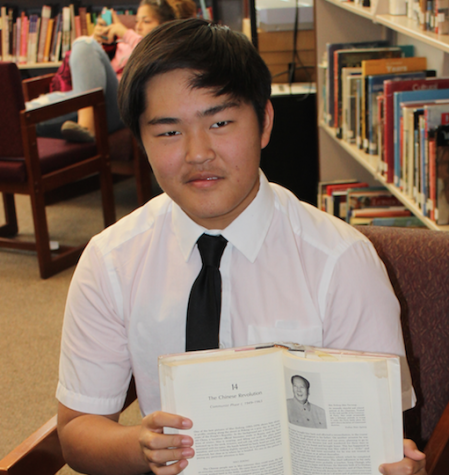 Annissa Bensalah, Features Editor

April 27, 2015
It's not everyday you meet a history genius who is only a freshman. Michael Bahk recently won first place in the performance category of the Contra Costa division of the National History Day Competition. His accomplishment advances him to the  statewide division of the competition in Rocklin...