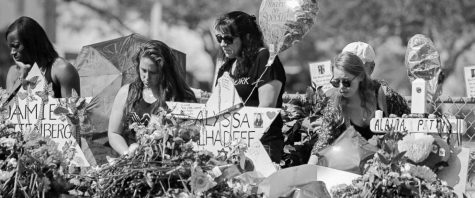 Izzy Belof, Staff Writer

May 2, 2019

Filed under News, Uncategorized
In light of the school shootings that American students have witnessed in recent years, it's not suprising how these tragedies are affecting some students. Sydney Aiello and Calvin Desir, two survivors of the Parkland shooting last year, were recently found dead after committing suicide. Bo...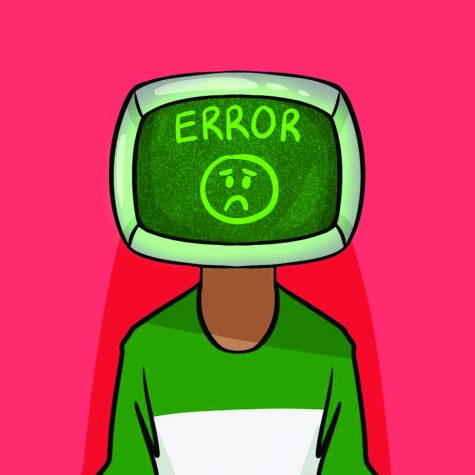 Izzy Belof, Online Editor

March 26, 2019

Filed under Opinion
The California Assessment of Student Performance and Progress (CAASPP) is an exam that is ridiculed by many. After all, why should students waste their energy on a test that doesn't benefit them, especially when they're preparing for the SAT or ACT? Students' disregard of the CAASPP s...