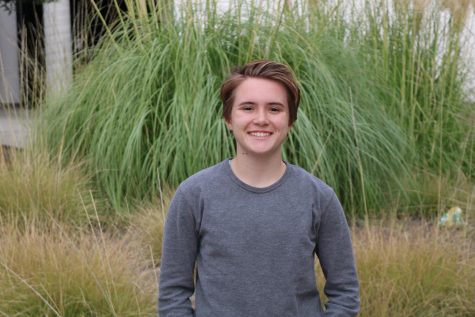 Michelle Kuperman, Staff Writer

October 16, 2018

Filed under A&E
Kiernan Hanson started performing musical theatre in middle school, and six years later he is still at center stage. Being one of the only two boys performing main roles at I Can Do That Theatre Company, Hanson, a senior, is now on stage every day of the week. "Theatre is my home, the st...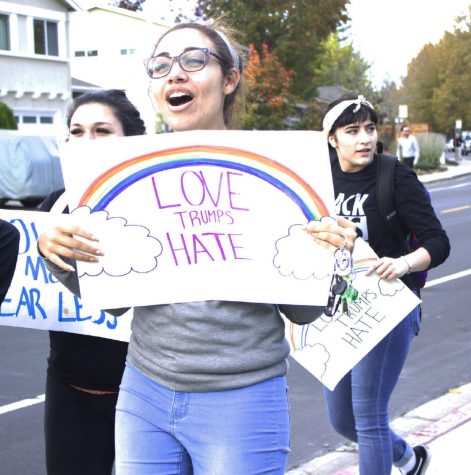 Shirin Afrakhteh, Staff Writer

December 15, 2016

Filed under News
Donald Trump defied almost all media predictions when he was elected president of the United States last month. The reaction to this event was truly indicative and revealing of the ideological and racial divisions that exist amongst the people of America. Some are excited for what they see as a...