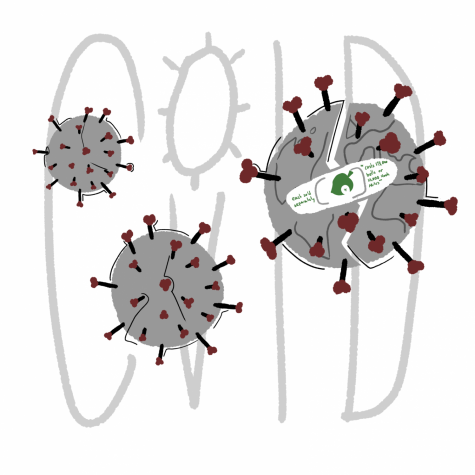 Isabelle Coburn, Online Editor

May 20, 2020
Is this what it's like to hit rock bottom? Everyone was so excited for the start of a new decade. 2020 was going to be THE year. It wasn't "new year, new me". No, it was "new decade, new me". If you consider what 2020 has become so far as a fresh start, then I sure hope...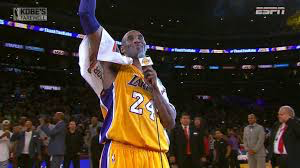 Josh Nichols, News Lite Editor

January 28, 2020
Kobe Bryant is gone, but his legacy is going nowhere. Kobe inspired millions throughout his playing career. He constantly showed that the impossible was possible, becoming one of the NBA's most elite scoring talents just years after being drafted out of high school in 1996 by the Hornets, w...