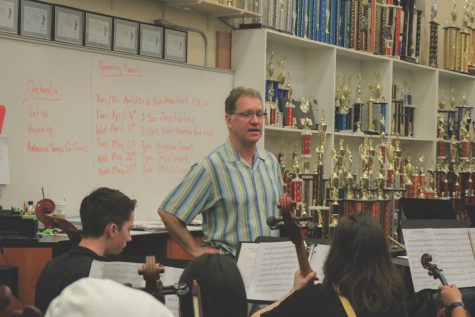 Siddhant Gupta, Managing Editor

May 2, 2019
leading Cal High's music program to regional dominance, marching band and music instructor Kent Johnson will be departing next month. Johnson said the move is the result of his spouse's company relocating to Scottsdale, Ariz. "The company ended their lease early in San Francisco which f...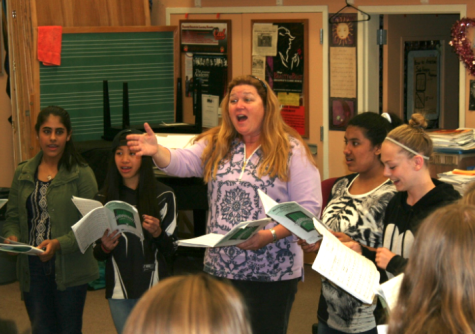 Carly Re, Staff Writer

May 21, 2014
As the school year comes to an end and summer break approaches, seniors graduate and move on from high school, as do some of our teachers. This year, Cal's retiring teachers include Steve Armstrong, Richard Hight, Lucerne Mottaz, and Cheri Ng. Each has made many memories at the school throughout...