Maira Nigaar, Staff Writer

February 12, 2019

Filed under News
e rise, but the system is notjust grading students – studentsare grading the system. Instead of a single, overall grade, this standards based grading system breaks down thecontent of the subject into small- er sub-topics using a numbered scale rather than percentages. This scale is later translat...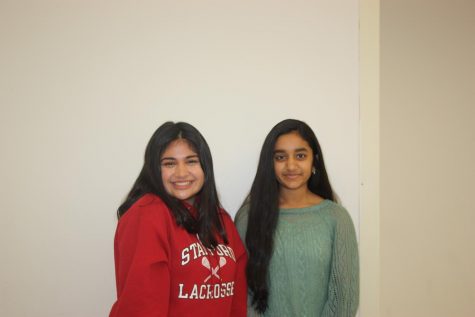 Freyana Sunavala and Maira Nigaar

December 19, 2017

Filed under Opinion
The semester soars over our heads before we can even blink, causing an overwhelming feeling of stress and tension among students. The circles beneath our eyes progressively darken at the thought of the long nights that lie ahead. Finals are approaching, and as freshmen, that realization...