Finals for freshman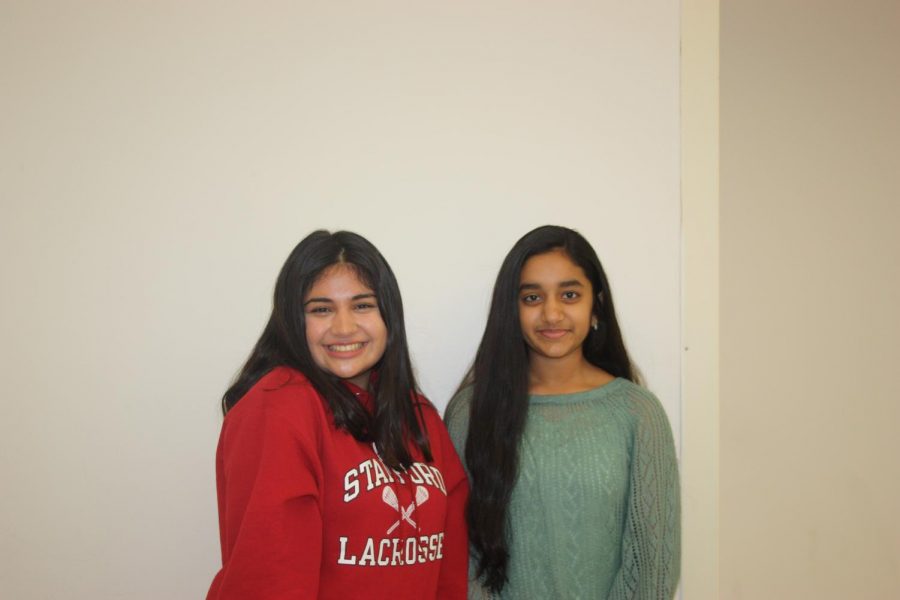 The semester soars over our heads before we can even blink, causing an overwhelming feeling of stress and tension among students. 
The circles beneath our eyes progressively darken at the thought of the long nights that lie ahead. 
Finals are approaching, and as freshmen, that realization is exceedingly frightening.
The big jump from middle school to high school terrified many, as they felt they would struggle with the classes filled with new people, some including upperclassmen. 
We navigated our assigned classes in a bigger school with countless classrooms, which made the situation even more stressful.  
With all this, taking a 7:30 am class isn't really on our minds. 
Did I take an "A" period? Yes, I did. Did I enjoy it? Well, that's a different story – one that involves a lot less sleep. 
In middle school, we were all required to take seven classes with our own choice of electives.
Now, we can choose how many classes to take. 
Although the freedom is great, it does require preparation and self-motivation, unlike just last year, when many decisions were left for the counselors and teachers to decide. 
 Many freshmen were on frosh cheer and football and competed against other schools.  These games were the highlight of many Thursday nights. 
On Fridays, the whole school would get together and root for Cal High's JV and Varsity teams. 
Women's volleyball, water polo, golf and tennis all had matches going on each week, along with men's water polo and a co-ed team of cross-country. 
With many freshmen participating in these sports, it meant nearly two hours out of their day for up to five days a week.
On October 14, our first homecoming dance took place, and we all dressed up to get ready for the big day. 
After many tireless hours of effort that the leadership class has donated to plan homecoming, it was an accomplishment to see everything put together.  Those who attended dressed up and enjoyed the night! 
 With our joyful past in mind, we must look toward the future. Finals. 
Good luck to all freshman! 
Last, but not least, enjoy Winter Break. Winter Break will bring fun, friendships, and hobbies.