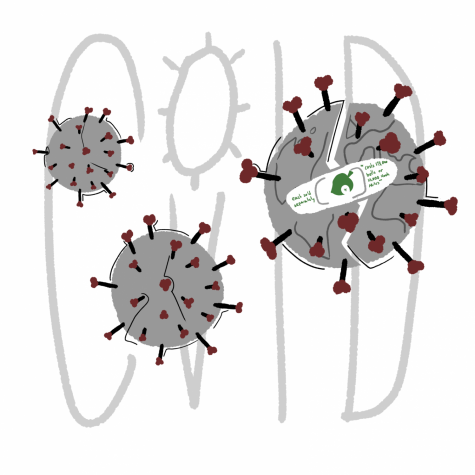 Isabelle Coburn, Online Editor

May 20, 2020
Is this what it's like to hit rock bottom? Everyone was so excited for the start of a new decade. 2020 was going to be THE year. It wasn't "new year, new me". No, it was "new decade, new me". If you consider what 2020 has become so far as a fresh start, then I sure hope...
Angela Zhang, Staff Writer

May 20, 2020
"I'm bored." Don't worry, we've all said it. To many people's surprise, including my own, this break has not been the usual vacation from school that was expected. Instead of being able to hang out or play sports, we get to spend a good amount of time in our lovely homes. On top...