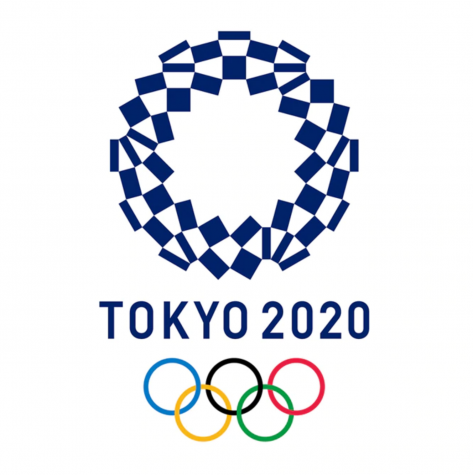 Abhyudaya Srivastava, Staff Writer

May 24, 2020
After years of anticipation, hard work and training, the athletes preparing for the Tokyo 2020 Olympics, as well as the millions of fans worldwide, were let down. Japanese Prime Minister Abe Shinzo and International Olympic Committee President Thomas Bach announced on March 24 that the 2020...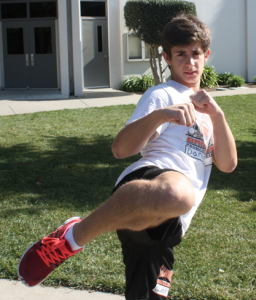 Delainey Willing, Staff Writer

February 28, 2014
Speed, balance, power, control, and focus are all necessities in making a martial arts master. After 11 years, 11 belts, and three extra degrees on his black belt, freshman Daniel Livschitz can proudly say he's just that. Livschitz is internationally ranked among the top six of his division in...