2020 Olympics are postponed to next year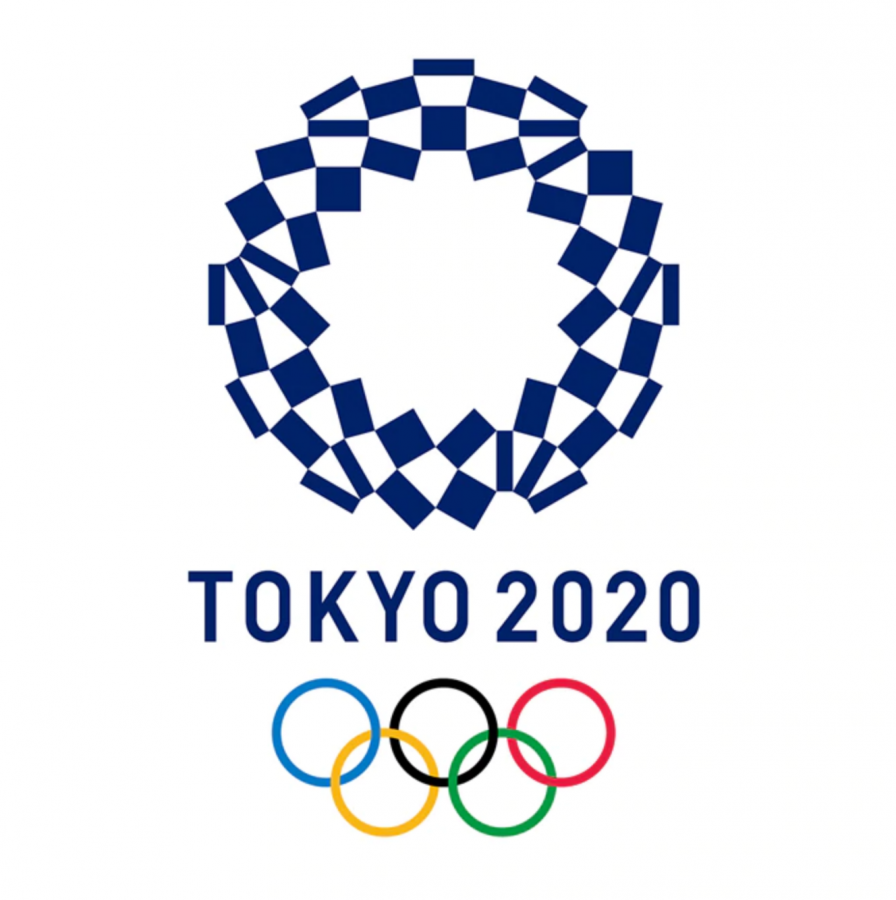 After years of anticipation, hard work and training, the athletes preparing for the Tokyo 2020 Olympics, as well as the millions of fans worldwide, were let down. 
Japanese Prime Minister Abe Shinzo and International Olympic Committee President Thomas Bach announced on March 24 that the 2020 Olympics were postponed because of the coronavirus pandemic.
For now, the event has been rescheduled for a date beyond 2020, but not beyond the summer of 2021. But it is unlikely that a return in 2021 will be possible, unless a vaccine is created and distributed by then.
Tokyo 2020 president Yoshiro Mori said on April 28 that if the threat of the coronavirus persists beyond 2021, the Olympics will be cancelled.
Many first-time and past olympians took to Twitter and other social media platforms to share their thoughts about the postponement of the event of their lives. Many shared how they thought it was the right thing to do, as well as their heartbreak. 
"Waited eight years for this, what's another one in the grand scheme of things? As an athlete, it's heartbreaking news about the Olympics being postponed until 2021, but it's for all the right reasons and the safety of everyone! Hope everyone keeps safe and stays indoors," tweeted Katarina Johnson-Thompson, a first- time olympian and heptathlon runner from England.
The worldwide event has only been cancelled three times in the past: the 1916 Olympics because of World War I, and the 1940 and 1944 Olympics due to World War II. 
With the possible and likely cancellation of the Olympics, many more questions arise. A big debate is over who will pay for the games if they're cancelled. Tickets have been sold, stadiums built. Has all this gone to waste?
Tickets will not be refunded just yet. On the Tokyo 2020 site, it states that "tickets that have already been purchased will be valid for the same session on a new date."
About $12.4 billion is the approximate cost of all of the preparations. Many domestic sponsors such as Toyota and Panasonic have committed a total of $3 billion toward the games. TV right holders such as Comcast have paid $4.33 billion. We do not know what will exactly happen, but it will be a tough conversation between these stakeholders and the International Olympic Committee if the games don't take place. There could possibly be some agreement extensions.
Regarding athletes with Olympic scholarships, they will continue to receive support, and Olympic Solidarity has already confirmed over 1,600 athletes from 185 National Olympic Committees as well as the IOC Refugee Olympic Team.
Another thing to consider is the Beijing Winter Olympics and the Youth Olympic Games Dakar, both in 2022. Will the world and the IOC itself be able to recover financially in time for these events if the Tokyo games are cancelled.
As for the Summer Olympics scheduled after Tokyo, Paris is scheduled for 2024 and Los Angeles is set for 2028. So, if the Tokyo Olympics don't take place in 2021, they're not going to for a while.
There's no doubt that the world's battle with COVID-19 is going to last a while. Cancellation of the Tokyo games is seen as a last resort, but our next Summer Olympics may be in 2024. For the 11,000 aspiring athletes, all that would unfortunately mean is more time to practice.
About the Writer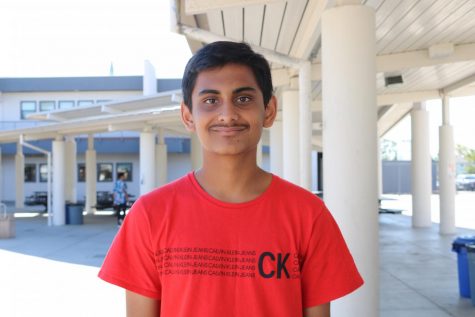 Abhyudaya Srivastava, Staff Writer
Abhyudaya Srivastava is one of the few freshmen in the newspaper class at Cal High. He chose this class because of his interest in writing and his previous...