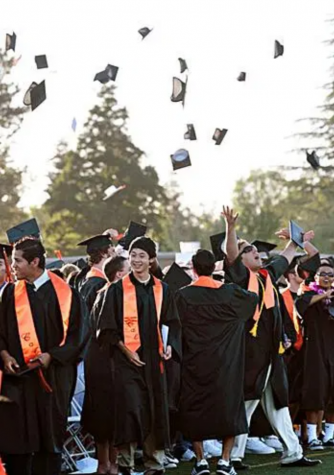 Michelle Kuperman, A&E Editor

May 29, 2020
The class of 2020 walked off campus on March 13 not knowing that it would be there last time in high school. My classmates and I struggled the first couple weeks handling the news of not being able to participate in many senior traditions and having to leave behind classmates and teachers without...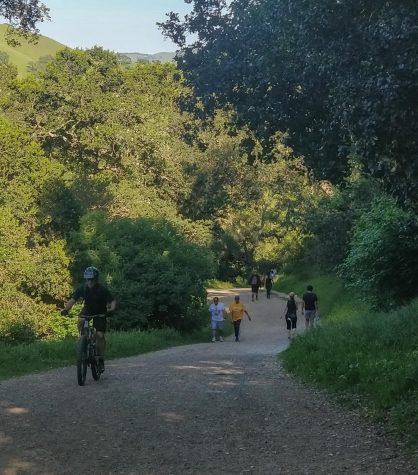 Ananya Nag, News Editor

May 24, 2020
With the shelter-in-place order set indefinitely, people are resorting to outdoor activities to keep themselves busy and active. In an attempt to curb the spread of the coronavirus pandemic, gyms, malls, school sports, and all other forms of social gatherings have been suspended. During this time,...