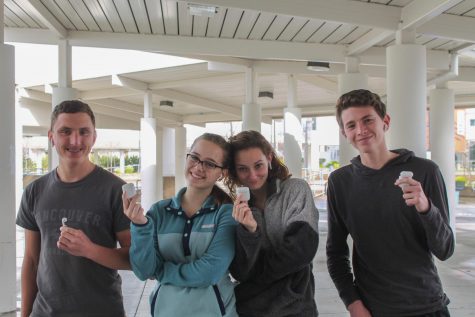 Josh Nichols, News Lite Editor

February 12, 2019
Throughout history, people have always had the desire to be the best: sports, academics, politics, underwater basket weaving, beaver role play, you name it. There is always someone trying to be their best. But when you combine social hierarchy with the need to be the best, you can get only ...
Annissa Lai, Staff Writer

January 16, 2014
Most people don't want to spend $1,000 on something that will most likely not even yield any rewards. But that is what senior Kelsey Williams will spend on her college applications this year. "I know you have to pay people to read the apps, but I don't think it should be that expensive,"...