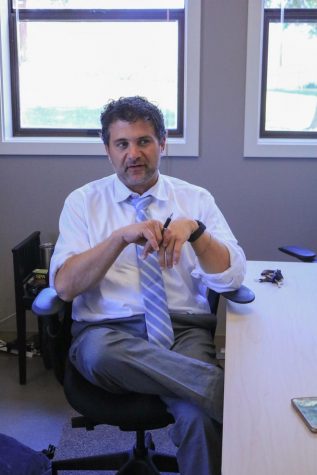 Gina Wu, Staff Writer

May 2, 2019
Cal High Principal Christopher George will be leaving the school and starting his new job at the district office. Beginning on July 1, George will be the new assistant director of secondary education for the San Ramon Valley Unified School District. He will oversee the district's eight mid...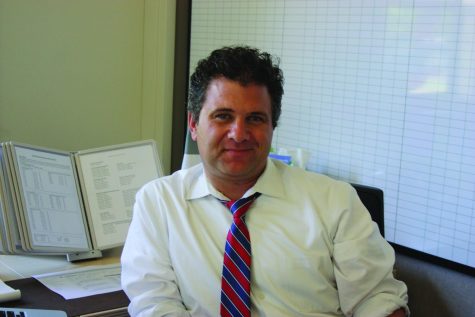 Shirin Afrakhteh, Managing Editor

October 16, 2018
Despite being on campus for only a few weeks, new Cal High Principal Christopher George has already been described in countless ways – driven, charismatic, and humorous, to name a few. But the one trait no one can argue with is his dedication. As the former principal at Charlotte W...