Meet Cal's New Principal
Cal High has gone through its fair share of principals recently, the newest of whom is Megan Keefer.
Keefer, who is Cal's third principal in the last 12 months, was hired in May to replace Christopher George after 2018-19 school year. George is now the assistant director of secondary education for the San Ramon Valley Unified School District.
George stepped in to the position after Sarah Cranford departed in September of 2018. Cranford had been Cal's principal since the 2014-15 school year.
Keefer originally worked at Dougherty Valley High as an English teacher, then moved on to doing administrative work at Monte Vista. Most recently, she was the assistant principal at San Ramon Valley High School. Her past experiences in the field of education led her to becoming Cal's principal this year.
"Cal High is a 'Goldilocks' school because everything is just right," Keefer said. "Everyone started greeting me and telling me how much they believe in me."
Keefer was also very impressed by the level of diversity Cal had in comparison to the other district other three high schools.
"I really love the fact that Cal High seems to be much more well-rounded," she said.
Keefer didn't always want to pursue a career in teaching. As a teenager, she questioned her goals in the future. But throughout college, she began exploring different opportunities in the world of education that would eventually lead her to be where she is now.
"In life we are called to be where we should be… and we don't always anticipate what that looks like," Keefer said.
In regards to Cal student life, Keefer wants to create a culture where no one wants to leave, and she hopes that the many new transfer students are able to feel at home at Cal.
When she's away from school, Keefer loves to run, hike, and do yoga to stay active.
Keefer also values spending time with her family, especially her two sons that are in college. She said she makes sure that her family travels on every three-day holiday that they can.
Read the full story on Cal's new principal Megan Keefer in the next issue of The Californian.
Leave a Comment
About the Contributors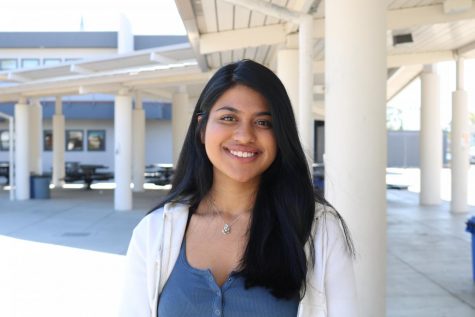 Ananya Nag, News Editor
Ananya Nag is a news editor for The Californian. As a senior, this is her second year in Newspaper and she served as a reporter last year. Her favorite...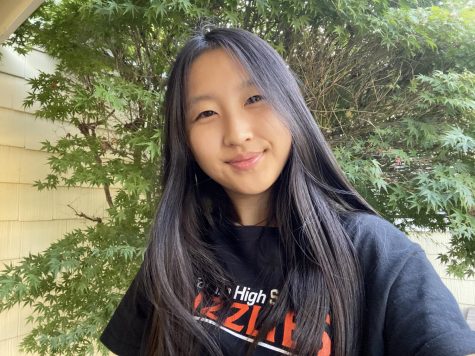 Christine Oh, Co Editor-in-Chief
Senior Christine Oh and third-year newspaper student is thrilled to serve as co-Editor in Chief for The Californian. She loves to travel, meet new people,...