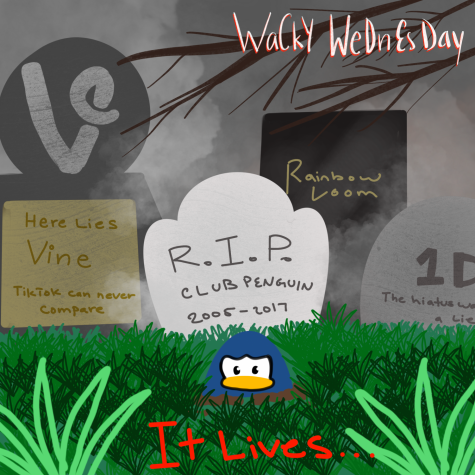 Andrew Sousa, Sports Editor

April 8, 2020
In the darkest of times, our childhood has risen up from the ashes. On April 1, the world rejoiced for the first time in a long time, as the monumentally popular online game, Club Penguin, made a triumphant return. Under the name Club Penguin Online, players can log on and relive the good old days...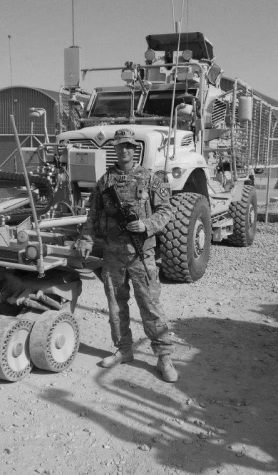 Albert Liao, Staff Writer

March 10, 2015
Cal High special education teacher Ryan Kral recently returned to campus after spending the last year deployed on a military mission in  Afghanistan. Kral, a captain in the Army, was deployed from December 2013 to January 2015.It was the second longest mission that Kral has been on. "It was...