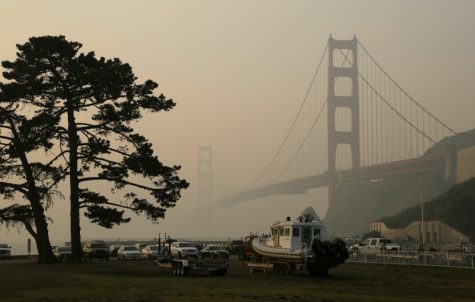 Sabrina Contreras, Staff Writer

December 18, 2018

Filed under News
The smoke-filled skies in San Ramon last month reflected a tragedy of the Butte County Camp Fire. More than 153,000 acres of land was destroyed, 85 people lost their lives and nearly 14,000 structures were destroyed, making this fire the deadliest and most destructive fire in Californi...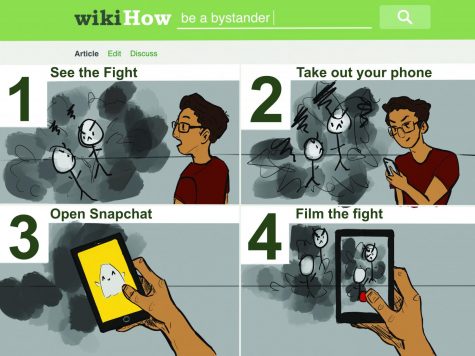 Sabrina Contreras, Staff Writer

October 16, 2018

Filed under News Lite
Fights are a tradition at Cal High that have brought many students together, both physically and emotionally. When a fight breaks out, everyone puts their differences aside to experience the breathtaking spectacle. Not to mention unearthing the details of the fight afterward. Whether i...