Christine Oh, Vidhima Shetty, Kate Hong and Rachel Pak, Staff Writers

May 28, 2019
A series of four shooting threats targeting Cal High this month have shaken students and staff and resulted in the lowest attendance in school history. San Ramon police and the FBI continue to investigate threats that led to about 80 percent of Cal's 2,811 students staying away from campus on May...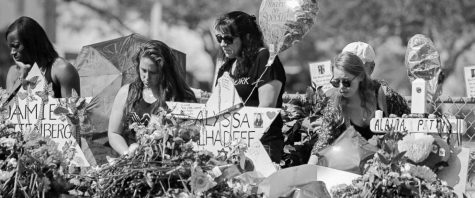 Izzy Belof, Opinions Editor

May 2, 2019
In light of the school shootings that American students have witnessed in recent years, it's not suprising how these tragedies are affecting some students. Sydney Aiello and Calvin Desir, two survivors of the Parkland shooting last year, were recently found dead after committing suicide. Bo...