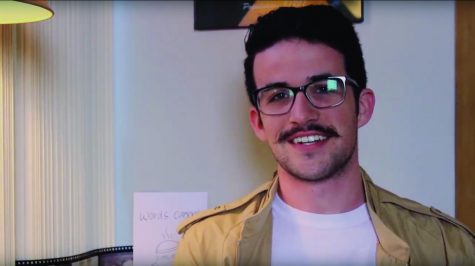 Siddhant Gupta, Staff Writer

March 26, 2019

Filed under News
David Crinnion has started a company that produces biodegradable, environmentally-friendly plastic. The catch? It's made of algae. A 2014 Cal High graduate, Crinnion founded Algotek in 2017 during his senior year at the University of Oregon. Algotek is a research and development ...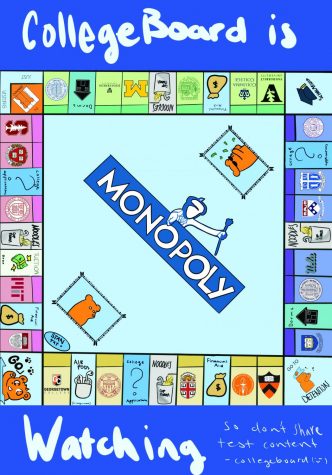 Siddhant Gupta, Staff Writer

February 12, 2019

Filed under Uncategorized
Dear College Board, Thank you for being the na-tion's leading education basednonpro t association dedicated to preparing, inspiring, andconnecting students to college. Ever since you created the rst American College Entrance Exam for multiple colleges in 1899, you have made high scho...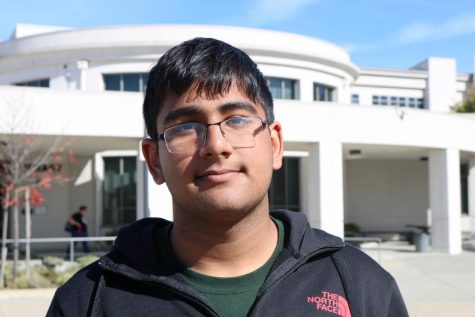 Siddhant Gupta, Guest Writer

December 18, 2018

Filed under Opinion