Isaac Oronsky, Social Media Editor, Co-Managing Editor

June 29, 2020
The United States set a single-day record of new coronavirus cases reported on June 24 with 38,115. The next day, that record was broken, with a national total of 39,327 new cases. The day after that, the record was broken yet again - this time surpassing 40,000 cases with a total of 44,702...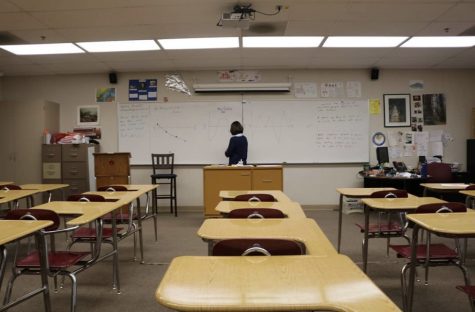 Christine Oh, Co Editor-in-Chief

June 24, 2020
Students in the San Ramon Valley Unified School District will return to campus full-time in August if the school board has its way. The district's Board of Education said it unanimously supports having students on campus for a full-time in-person schedule during Tuesday night's meeting streamed...