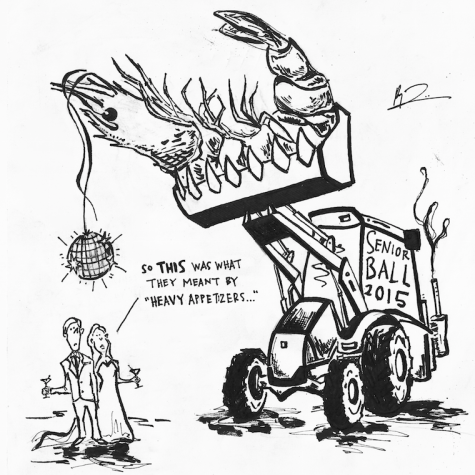 Staff Editorial

April 29, 2015
As reported on the front page of this issue of The Californian, last year's ASB and senior class officers spent $108,030 on senior ball. This is a ridiculous amount of money to spend on a high school dance and an extremely irresponsible use of student and parent funds. San Ramon has a certai...
Alec Bandler and Eric Yee

December 19, 2012
The Major League Baseball offseason has begun and players are cashing in big time in free agency. The 2012 World Series champions San Francisco Giants retained all of their key players from last season.  But to do this, they had to open their pocketbooks. The Giants resigned outfielder Angel Pagan...