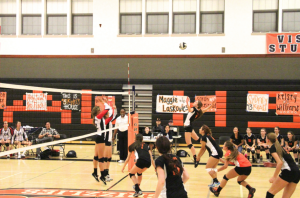 Staff Writers

November 22, 2013
Senior Maggie Laskovics skies high to spike a shot in the varsity volleyball team's win over Irvington in the first round of the NCS playoffs. No. 4 seeded Cal traveled to top seed San Ramon Valley Wednesday night for the semifinals. Results were not available before The Californian wentto press. Varsity ten...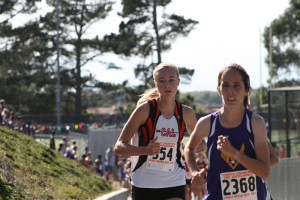 Eric Yee, Sports Editor

October 17, 2013
It's a new season and all teams are taking advantage of a fresh start. The women's golfers got off to one of their best starts in school history, while the powerhouse football and volleyball teams continue to roll over opponents. Coming into the season, the Grizzly football team was ranked...