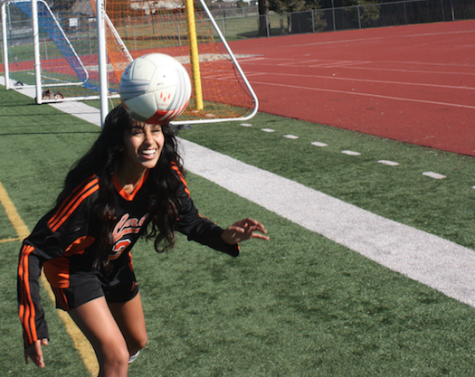 Joyce Ho, News Editor

January 30, 2015
Publishing a scientific study is no easy feat.  Publishing a scientific study while in high school is even more remarkable. But that's exactly what senior Radhika Balagopal is about to accomplish. After reading a study published in February 2014 by Dr. Anne Sereno, a professor of neurobiology...
Mira Aboutaam, Staff Writer

January 16, 2014
Now that break is over and everyone is back at school, there's one thing all Cal High students are preparing for: the dreaded finals week. Both studying for and actually taking finals can be extremely stressful, but don't worry too much. Here are some tips to make this coming week a little bit...