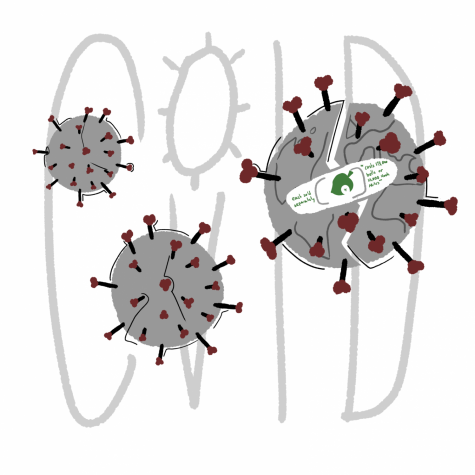 Isabelle Coburn, Online Editor

May 20, 2020
Is this what it's like to hit rock bottom? Everyone was so excited for the start of a new decade. 2020 was going to be THE year. It wasn't "new year, new me". No, it was "new decade, new me". If you consider what 2020 has become so far as a fresh start, then I sure hope...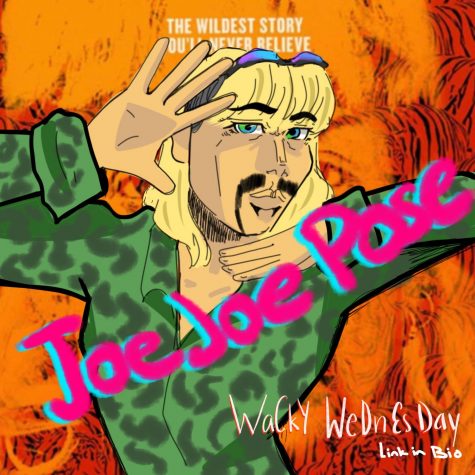 Isaac Oronsky, Co Managing Editor

April 15, 2020
Netflix really did good with this one. Somehow they knew that the only way to combat the boring and pointlessness of quarantine was to release a show that was the complete opposite: absolute insanity. "Tiger King" is a docu-series that centers around the story of G.W. Zoo owner, Tiger King,...