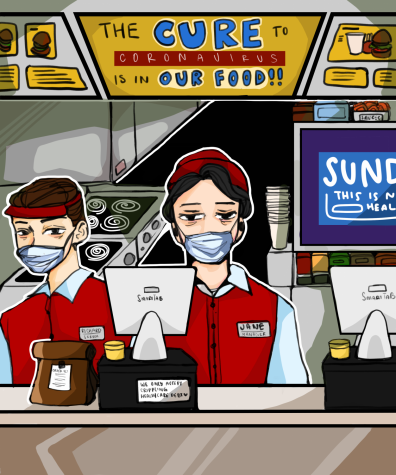 Ceci Musgrove, Features Editor

May 21, 2020
In a time of unknowing and strange circumstances, one question still stands: Who should be considered an "essential" worker right now? Since California ordered shelter in place in mid-March, fast food workers have been one of the few groups that have been working vigorously to provide what they...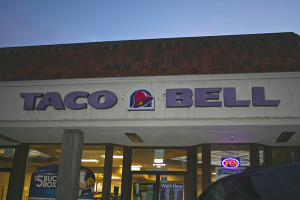 Radeen Shemirani, Staff Writer

October 17, 2013
For the past three months, minimum wage workers all across the United States have been striking for higher wages. Employees at fast food restaurants such as McDonald's have held informal, organized strikes and walked off their jobs to protest the $7.25 hourly national minimum wage they  earn. Many...