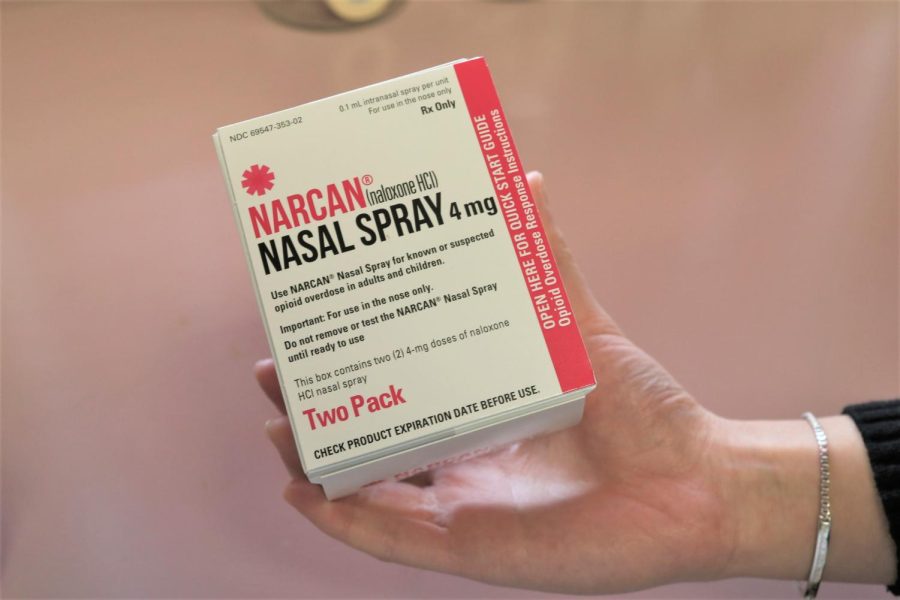 A medication called naloxone was made available on campus in December as a way for Cal High to better prepare...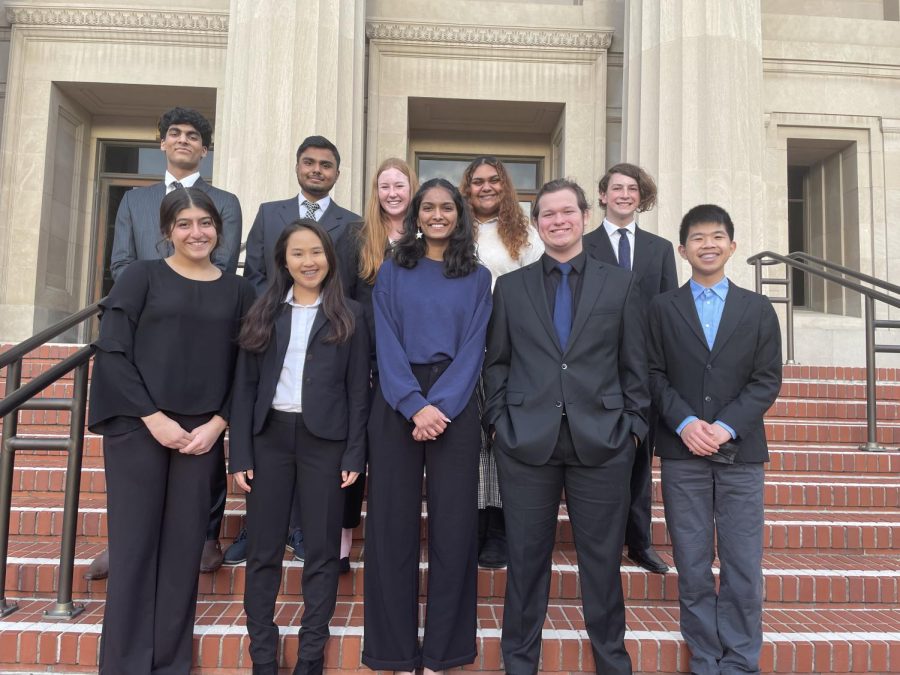 Cal High's mock trial team was victorious again last month when it won a record breaking sixth straight Contra Costa County championship. The...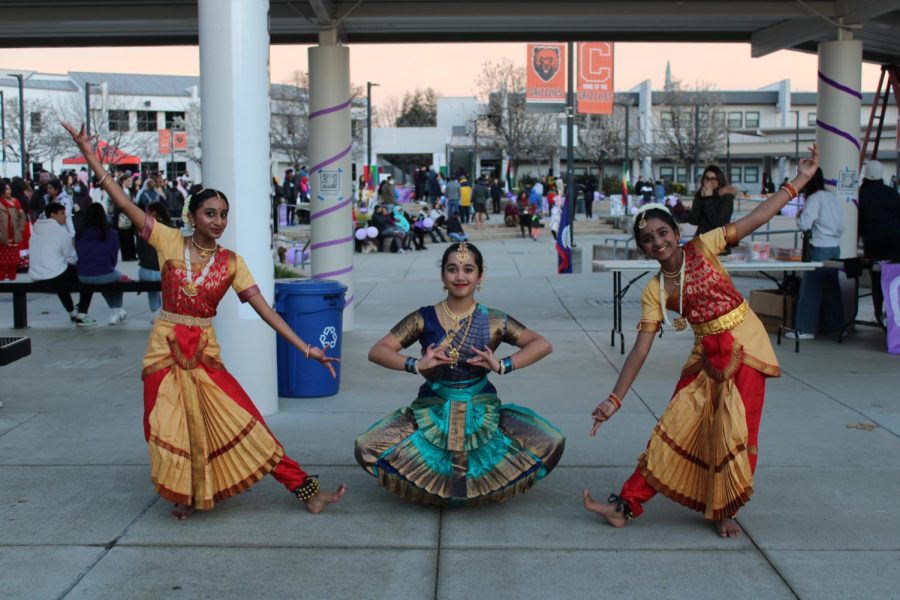 Excitement from kids buzzed around as people explored unique booths and learned about different cultures in Cal High's community at last month's...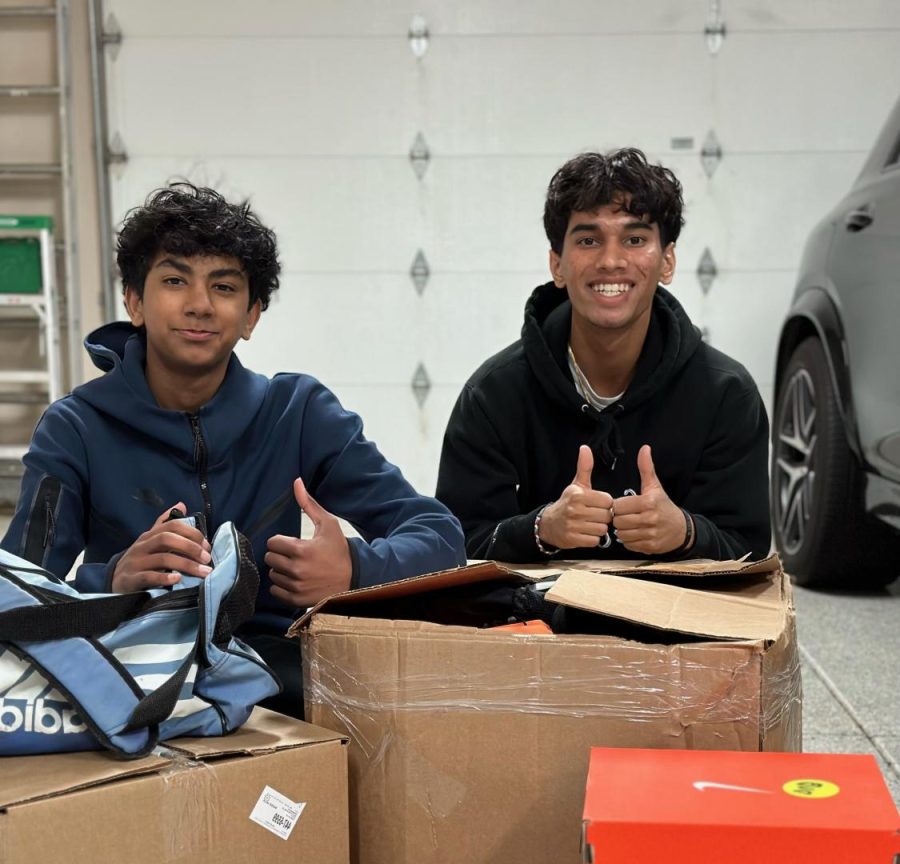 Imagine wanting to play soccer after school but not having a ball. This is an issue most kids in affluent...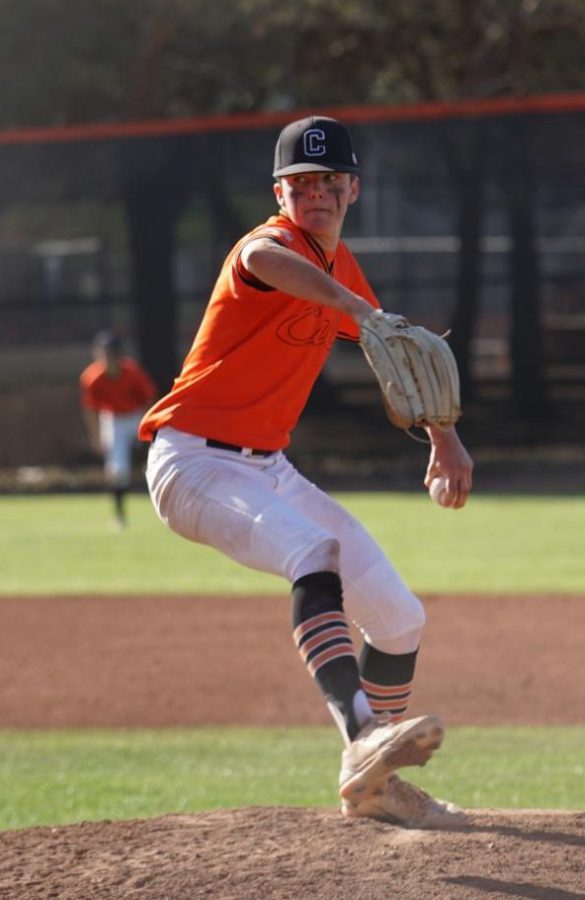 The Major League Baseball scene has had a notorious problem with game lengths. The root cause stems from professional baseball being played...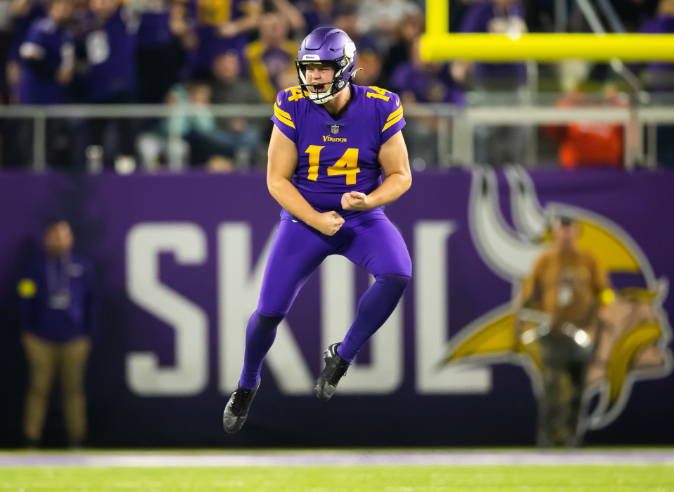 Cal High athletes go on to play sports at the next level every year, but few make it big. Ryan Wright is an exception. The 2018 Cal High graduate...