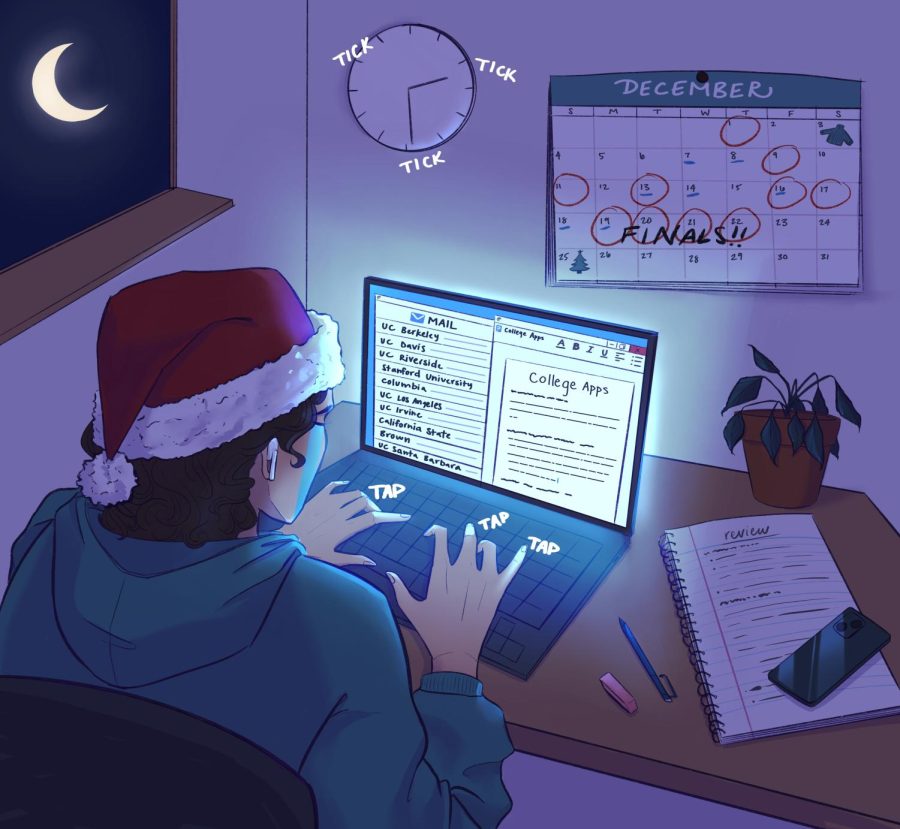 As college and university early application deadlines pass, seniors who applied early action and decision...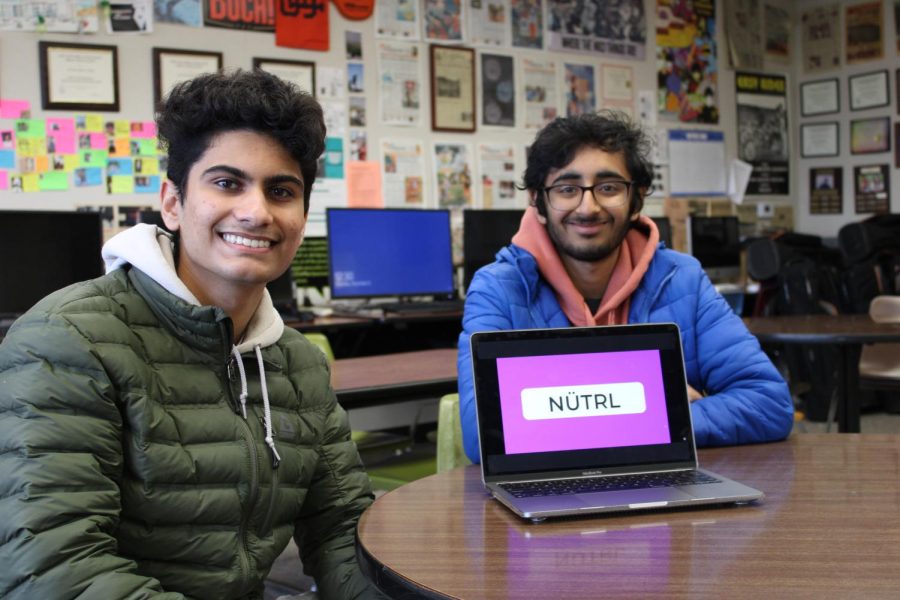 All-nighters and Spanish helped create an app. Cal High seniors Mihir Arya and Rishabh Jhamnani created Nütrl, an app aimed at preventing political...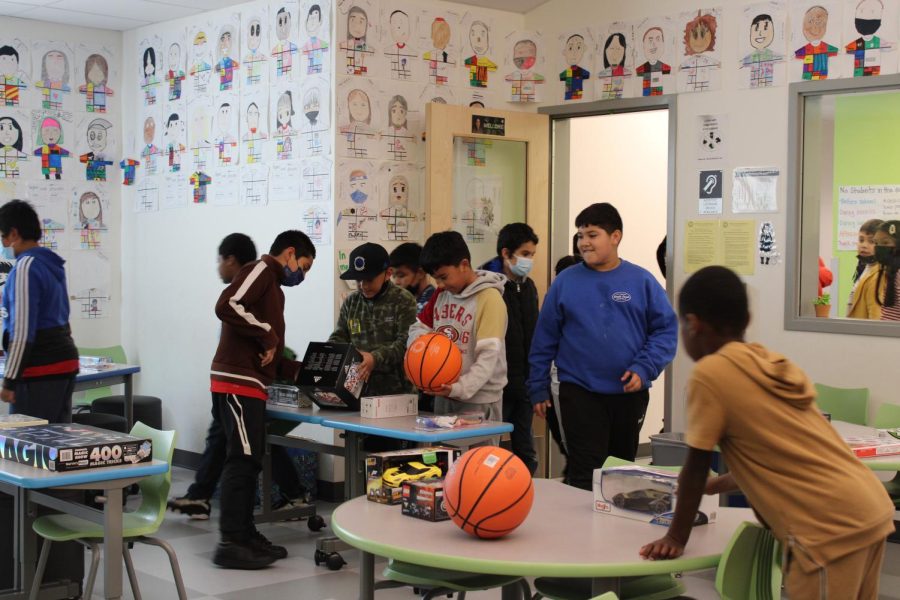 Cal High has a long standing tradition of donating toys to distribute at its sister school of more than 10 years, Michelle Obama School in Richmond. Leadership...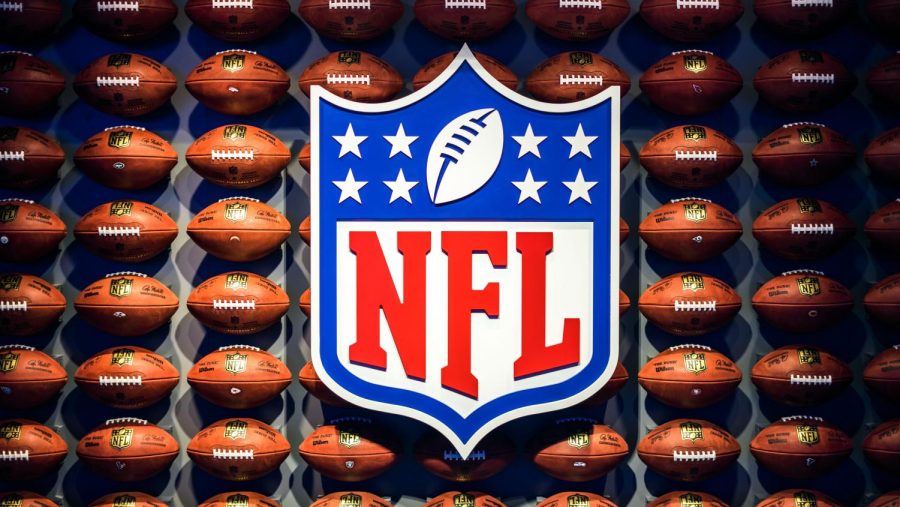 Where we currently stand in the championship round, it is a consensus that the teams left are the four...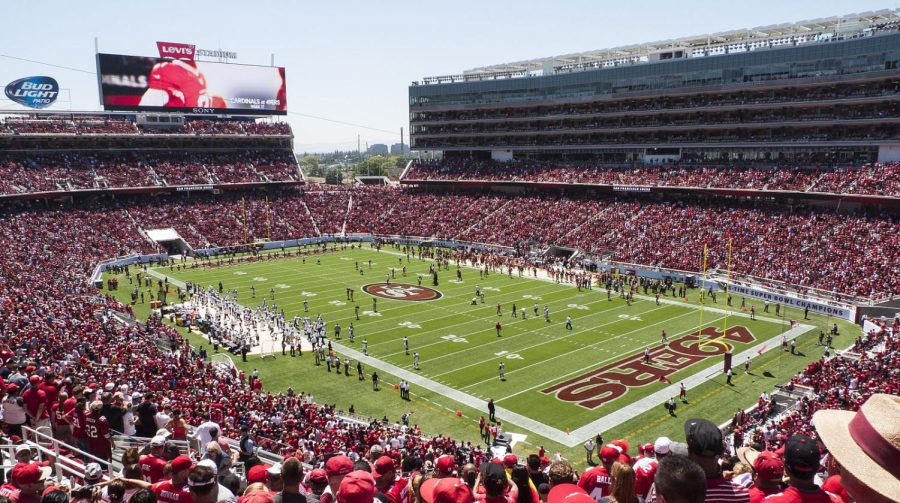 The 2022-2023 NFL season was filled with drama. With the recent tragedy that occurred with Bills safety Damar Hamlin, players around the league...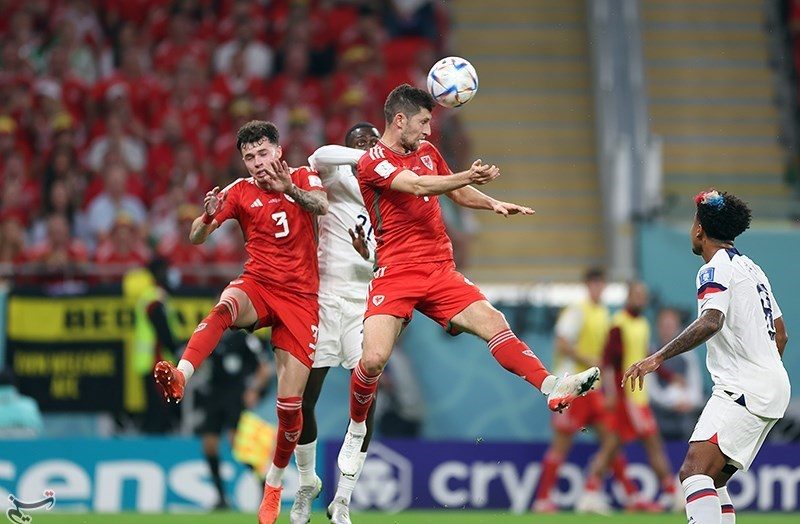 The World Cup always provides joy and entertainment to viewers around the world, and this year was no exception with Argentina claiming the title.  This...