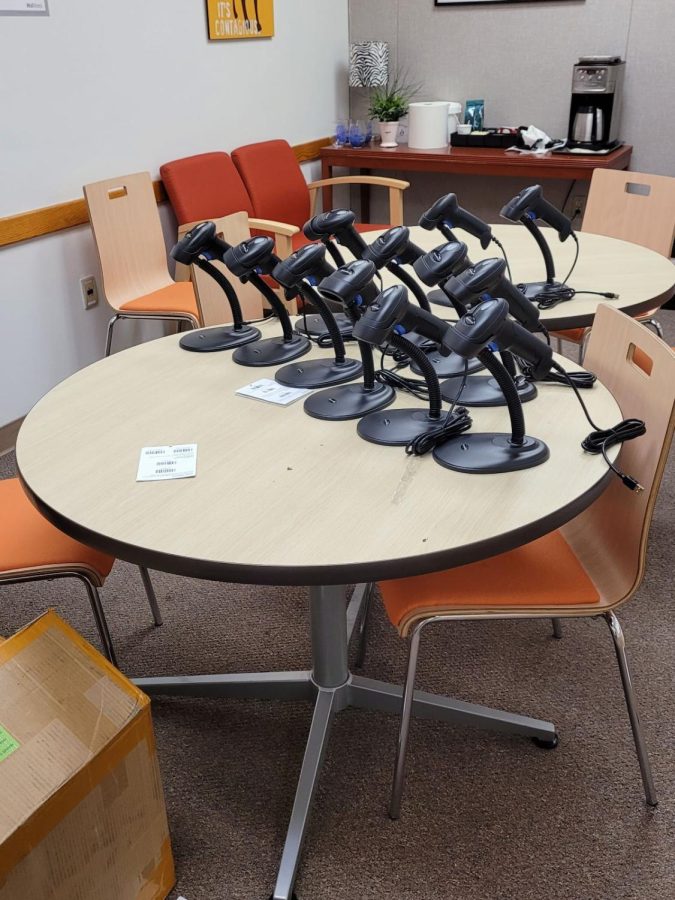 Cal High's new ID scanners were implemented in October with the purpose of streamlining the attendance system. But...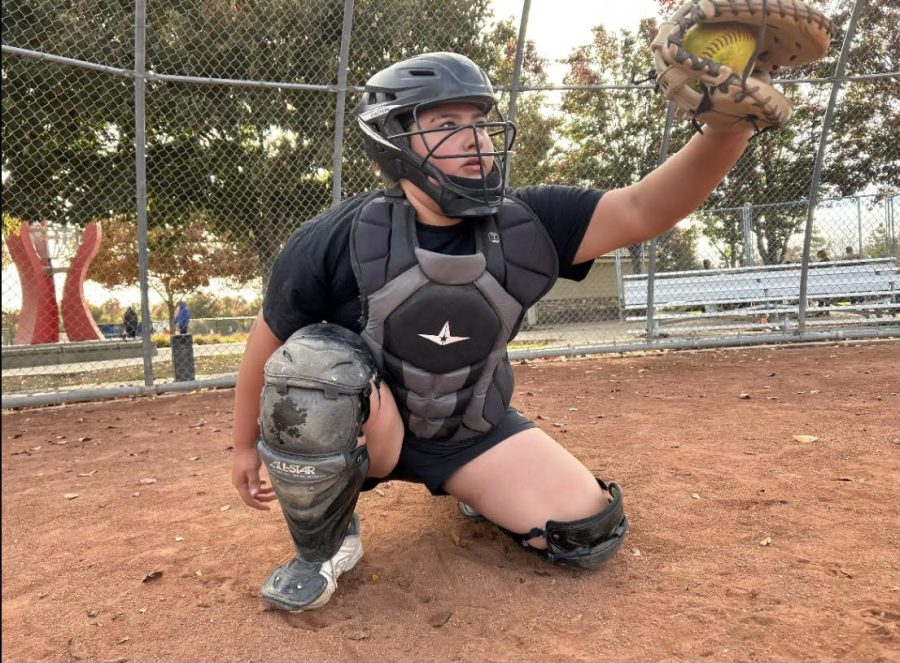 Girls who have dreamed about playing softball locally can now discover their full potential thanks to Cal High sophomore Pi Stephenson's Play...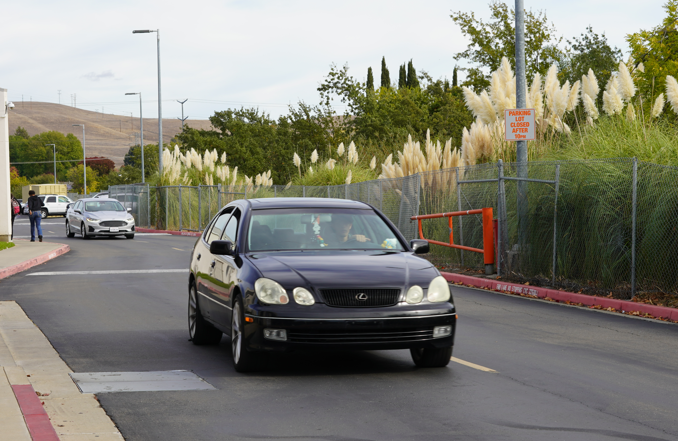 Asiyah Ally
, Social Media Team Member •
November 18, 2022
Ever since senior Bonisha Maitra was hit by a teenage driver when she was little, she has been afraid to drive. Maitra recalled that her dad...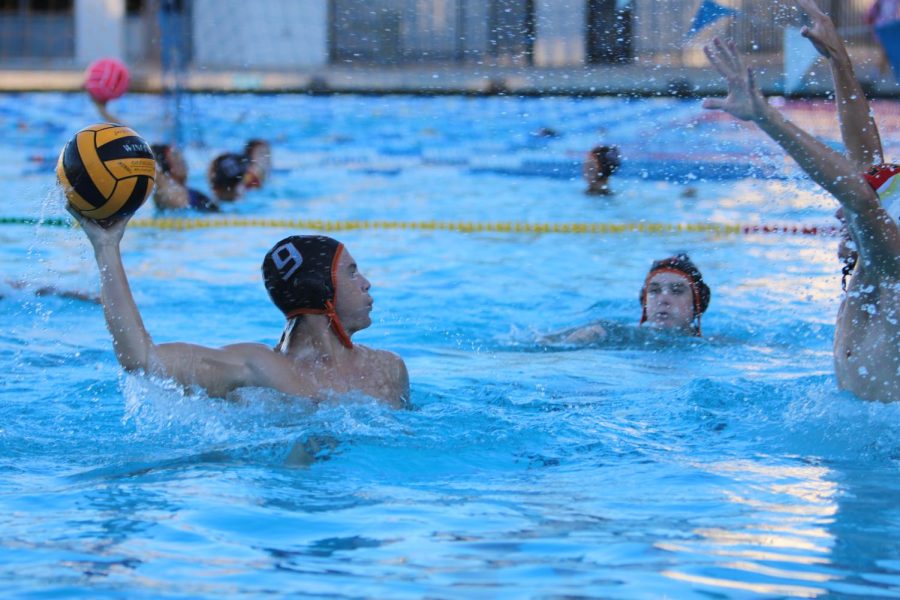 Many of Cal High's fall sports teams had successful seasons that wrapped up with NCS playoff appearances....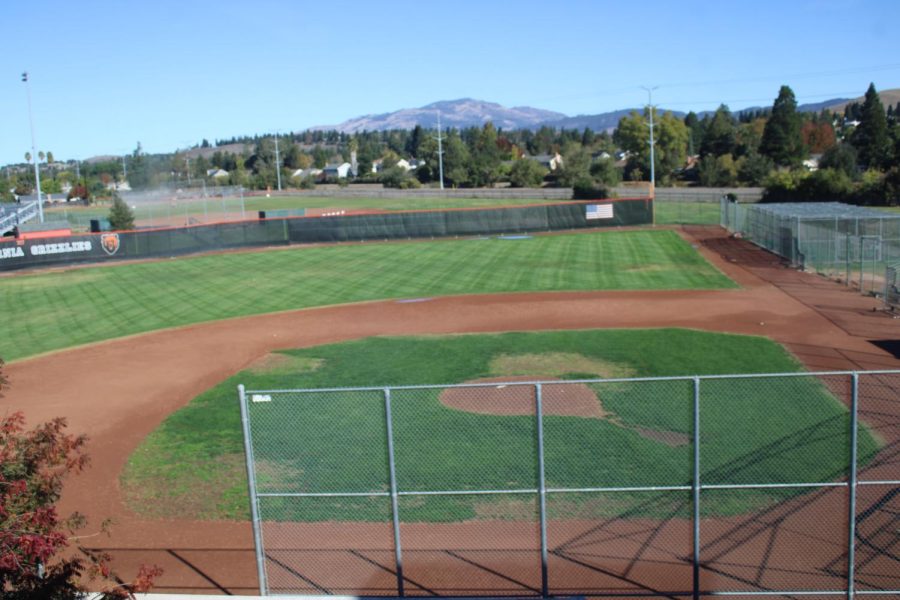 With spring sports season just around the corner and the baseball diamond not in the best conditions, there are questions about what can be done...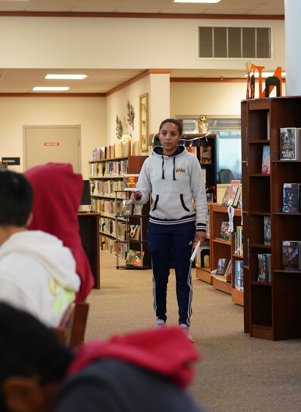 The first part of Maite Reece's job is to kick the coach out of the room. This may seem harsh, but Cal High's new intern sports psychologist...