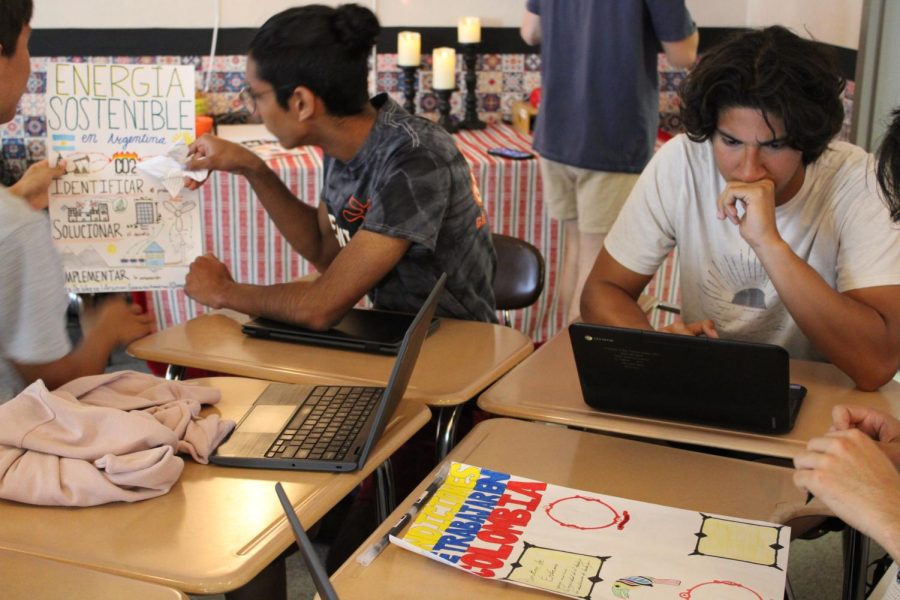 AP Spanish teachers have decided to expand their students' horizons this year with a final project that...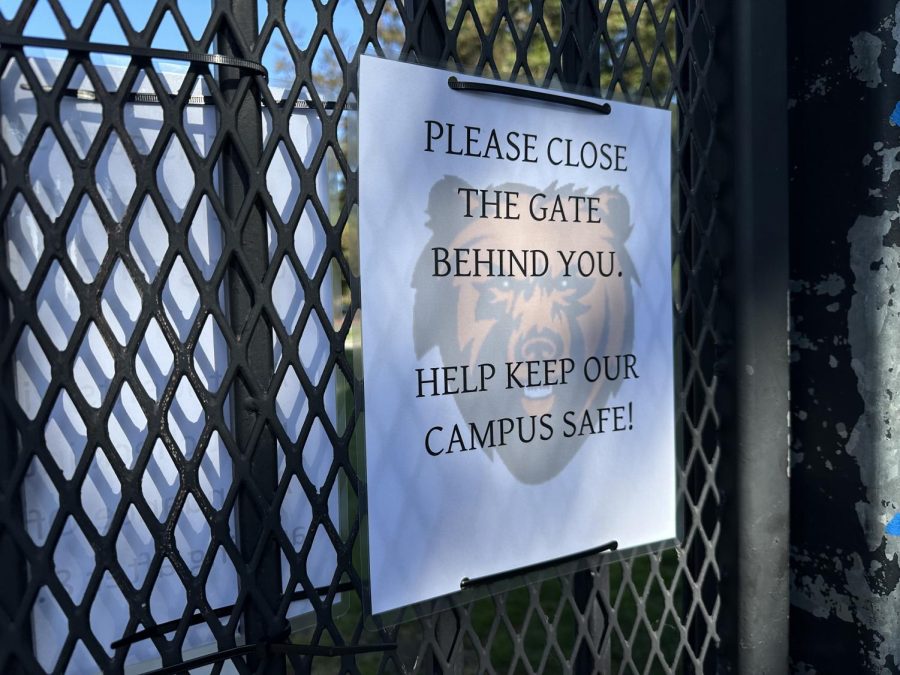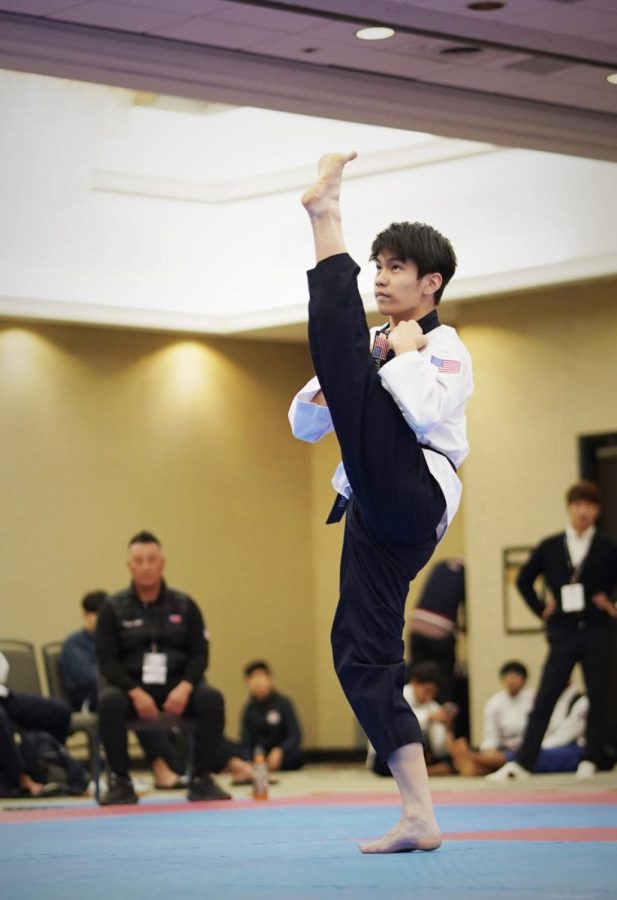 Junior Eric Chua won his 18th gold medal for Taekwondo at the Pan American Junior Championship for Taekwondo in the Dominican Republic in April. Chua...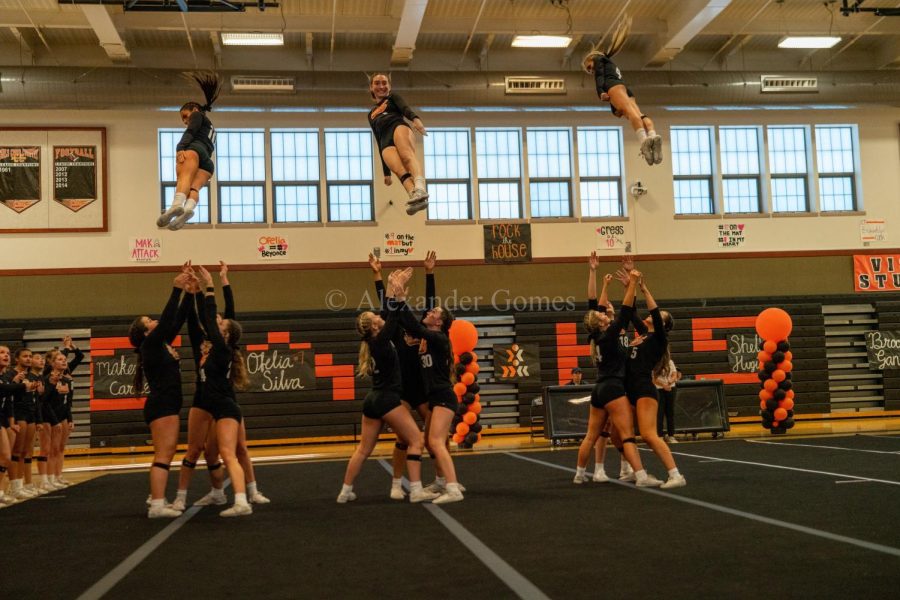 Stunt is a relatively new high school sport, with the first ever North Coast Section Championship for...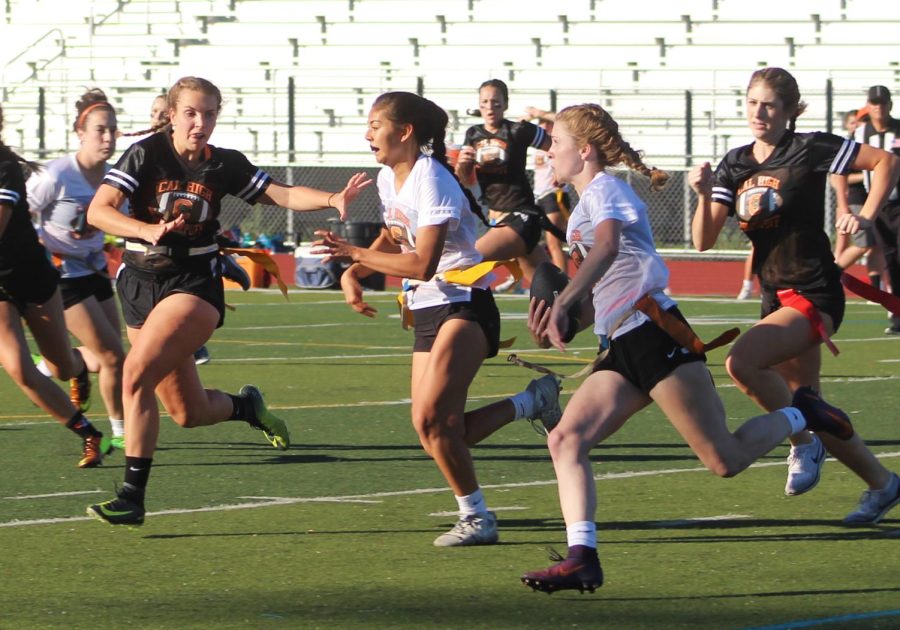 Another new sport will be making its debut on campus in the fall. A season after badminton was added, women's flag football will hit the gridiron. Seeming...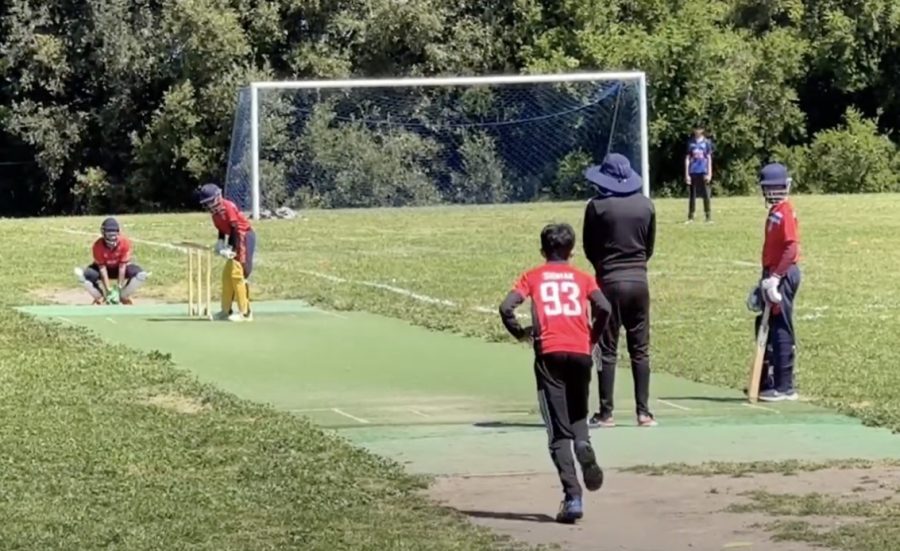 Many traditional American sports such as baseball, track and field, and tennis are in full bloom now that spring is here. But one of the world's...