A letter to underclassmen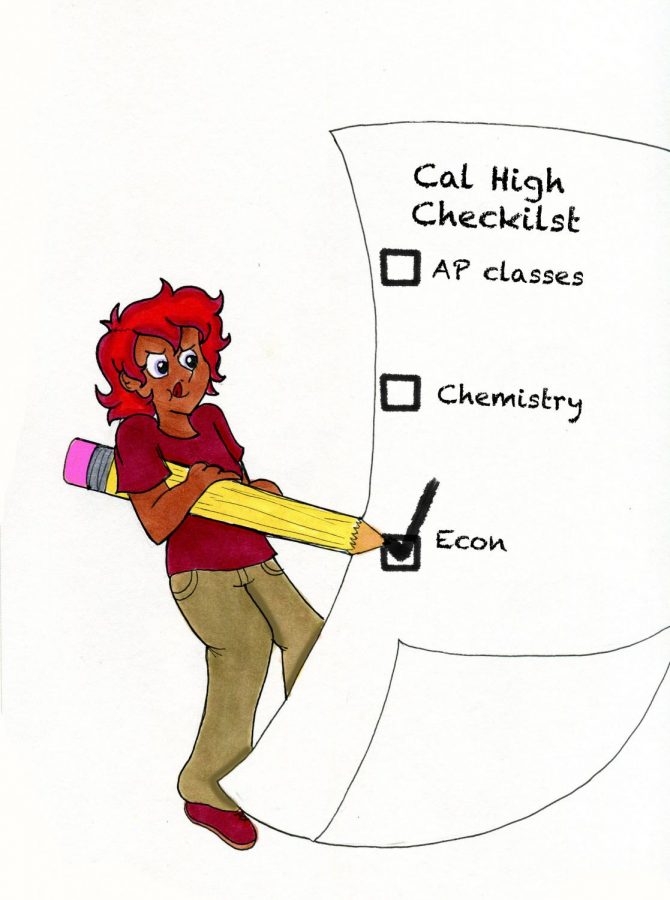 Over the last few years, I've come to understand that your high school experience is what you will it to be. 
Maybe you want to look back in 20 years and reflect fondly upon this time, or maybe you think of it as nothing more than a means to an end. 
In my opinion, high school shouldn't be the highlight of your life because that's just sad. But it's also a bit sad if the four years mean nothing to you at all. 
As a disclaimer, I was never interested in having a traditional high school experience, but I think that it's worth going to the big dances, attending events to support friends in their pursuits, and meeting new people.
If you're interested in attending football games, fundraisers, or anything that involves school spirit then you should go. It's better to attend them and have regrets than to not attend them and wish that you had. 
I can't really speak to that, but in terms of academics and positioning yourself for college, here are some things that I wish I would have done, things I wish that someone would have told me, and tips that I would recommend. 
For incoming freshman and sophomores, I would recommend joining a ton of clubs. Be an active participant in those clubs and assert yourself so that you'll have a good shot at an officer position as an upperclassman.
 If this means flying to state conferences, then fly to state conferences. If this means volunteering at a crab feed for five hours on the Saturday before a big test on the book that you haven't read, do it and force yourself to read it on Sunday.
If you have a particular activity that you're passionate about and that's unique, continue to do it. It's important to display leadership in any way that means something to you.
For incoming sophomores and juniors, as you probably already know, these years are the most important. 
In terms of advanced, honors, and AP classes, I recommend taking as many as you can handle. Don't be afraid to push yourself and take risks. But at the same time don't overwhelm yourself and enroll in classes that you know ahead of time don't interest you and that are beyond your skill level.
I know that those two things sound contradictory, but it's possible to make it happen.
There will always be those ambitious STEM majors (but let's be real it's predominantly the  engineering kids) that take the holy trinity: AP Physics, AP Chemistry, and AP Calculus BC. Focus on yourself.
Don't get sick during the two AP test weeks. 
Take lots of Vitamin C in the days leading up to the test because it turns out that studying for APUSH from 4 p.m. to 4 a.m. without moving could result in a fever during the AP Biology test a few days later.
Target clubs and classes that suit your major and area of study. If you want to do pre-med, go heavy on the science classes junior year, join HOSA, Science Olympiad, Science Bowl, or Science Alliance.
If what you want to do isn't available on campus, make it available.
To incoming seniors, I would strongly recommend researching the universities and programs that you want to pursue like right now. Do your research and figure out the logistics before it's time to apply because college app season will creep up on you faster than you expect.
Common application prompts and UC personal insight questions vary little, if at all, from year to year, so start drafting ideas this summer. If there was ever a time not to procrastinate, it would be now.
If you want to go private, I hope you were nice to your teachers because you will need letters of recommendation.
Don't apply to schools just because your friends are. Meet merit scholar deadlines, even if you think you might not get in.
If you are dead set on attending a UC, you can go light on the APs senior year, unless you want credit for classes that are only available to seniors: AP Macroeconomics, AP Microeconomics, AP Psychology, and AP Government and Politics. UC schools don't see senior grades until after you're admitted, but they do see what classes you've chosen to take. 
Private schools do look at first semester senior grades, but they generally don't take as many AP credits because they like money. 
For second semester, just try your best not to get rescinded from schools that accepted you.
Don't get discouraged and work as hard as you can. I wish nothing but the best of luck to you all!