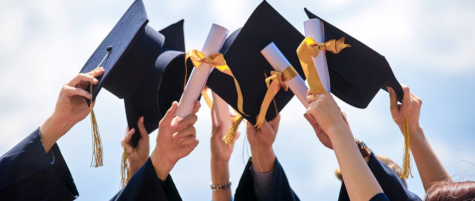 Varsha Ravi and Jeana Lee

May 29, 2020
Completing college applications is stressful. Period. It's a time during one's life that won't be looked back on with fondness. But remember that you are so not alone in this struggle. Countless number of seniors have been through this process and have made it out alive. You will...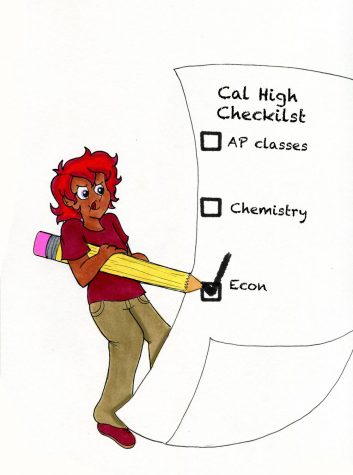 Julia Tjan, News Editor

May 31, 2018
Over the last few years, I've come to understand that your high school experience is what you will it to be. Maybe you want to look back in 20 years and reflect fondly upon this time, or maybe you think of it as nothing more than a means to an end. In my opinion, high school shouldn't...