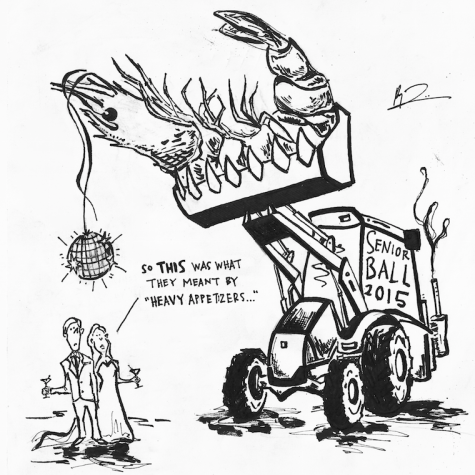 Staff Editorial

April 29, 2015
As reported on the front page of this issue of The Californian, last year's ASB and senior class officers spent $108,030 on senior ball. This is a ridiculous amount of money to spend on a high school dance and an extremely irresponsible use of student and parent funds. San Ramon has a certai...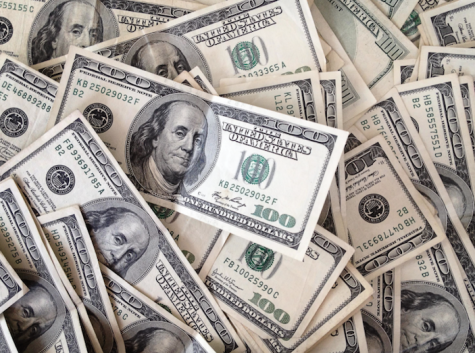 Austin Hille and Chandni Mistry

April 27, 2015
Last year, Cal High's senior ball cost a staggering $108,030. The average amount spent by senior classes on this annual formal dance is normally between $60,000 and $70,000, nearly $40,000 to $50,000 less than what the Class of 2014 spent on last year's event, according to class budgets provided...