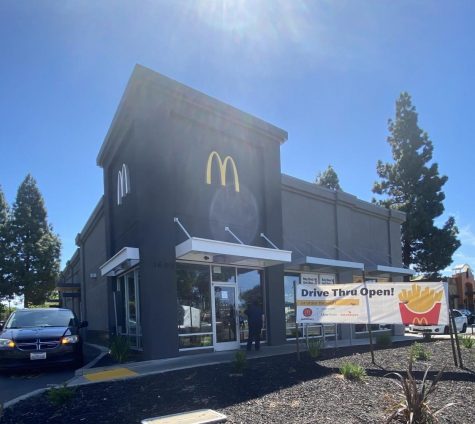 Lorelai Slaydon, Staff Writer, Photographer, Artist

May 21, 2020
Customer service and taking care of their staff has always been the highest priority for In-N-Out Burger, and the coronavirus pandemic is even more of a reason to show that. After recently becoming an employee to the company I feel lucky to have obtained this job while many have lost theirs, or had...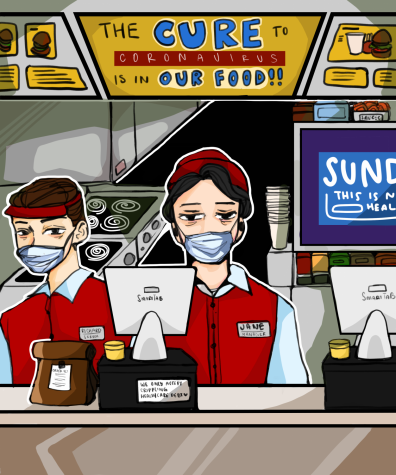 Ceci Musgrove, Features Editor

May 21, 2020
In a time of unknowing and strange circumstances, one question still stands: Who should be considered an "essential" worker right now? Since California ordered shelter in place in mid-March, fast food workers have been one of the few groups that have been working vigorously to provide what they...