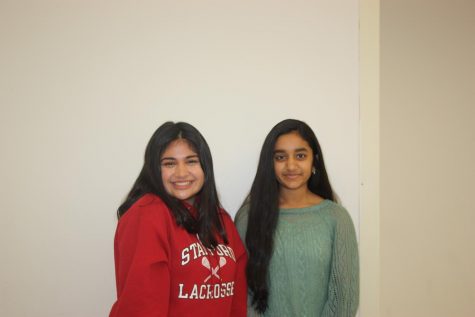 Freyana Sunavala and Maira Nigaar

December 19, 2017
The semester soars over our heads before we can even blink, causing an overwhelming feeling of stress and tension among students. The circles beneath our eyes progressively darken at the thought of the long nights that lie ahead. Finals are approaching, and as freshmen, that realization...
Christine Oh, News Editor

November 7, 2017
As a middle schooler, I would always scroll through upperclassmen's homecoming pictures on social media and hear about high school dance stereotypes. A good week after my first homecoming experience, I have to say that the homecoming week, game and dance didn't disappoint at all. Seeing...