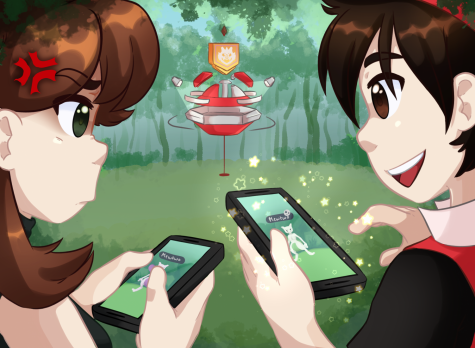 Jay Warren, Artist

April 17, 2020
February 27 marked the 24th anniversary of Pokémon, the franchise that boomed into a worldwide phenomenon not long after its release and continues to be one of the highest grossing media franchises of all time. With various video games ranging from dungeon crawlers to RPGs, a long-running anime that...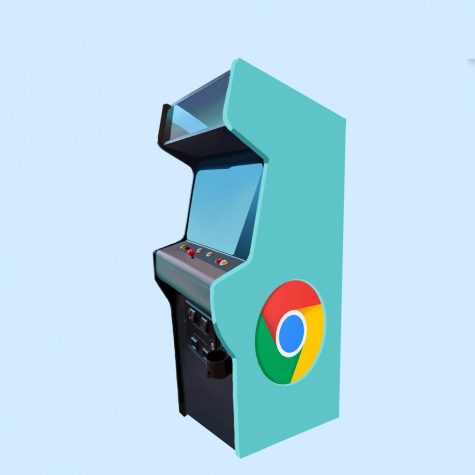 Aidan Trejo, Staff Writer

May 2, 2019
Since the release of the Nintendo 64 in 1996, consoles have dominated the world of gaming. But Google's new streaming service, Stadia, plans to change that. Google announced at the annual Gamers Developer Conference in San Francisco on March 19 that it will launch Stadia later this year. Similar...