Google is changing the gaming scene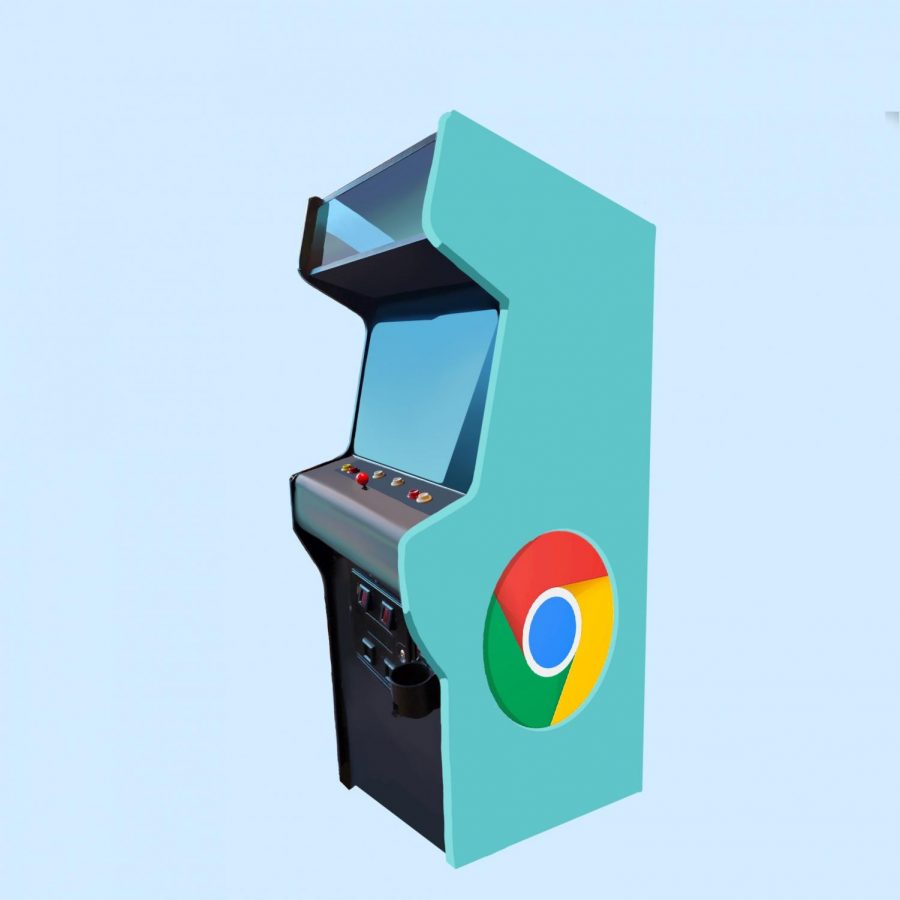 Since the release of the Nintendo 64 in 1996, consoles have dominated the world of gaming.
But Google's new streaming service, Stadia, plans to change that.
Google announced at the annual Gamers Developer Conference in San Francisco on March 19 that it will launch Stadia later this year.
Similar to streaming services like Netflix or Hulu, Google's Stadia will give gamers access to a library of games that they can access at any time with no need to ever download or update a game.
Although Google has not announced what titles will be available, if done correctly this service could be a game changer, so to speak.
In recent years, the popularity of PC gaming rose among Esports and the average gamer. 
It appears Google will try and expand this market.
The streaming service will be run completely through Google's own servers, so with the tap of a button and the swipe of a credit card, gamers will be able to play any game they desire.
The service will be available on any of Google's devices from chrome books to Pixels. Basically if the device has Google Chrome, gamers can access and play Stadia.
This is a very ambitious move by Google, as the company will be challenging the power houses of the gaming industry, such as Sony, Microsoft, and Nintendo. But this move makes sense.
According to Statista, in 2018 digital gaming downloads were up 25 percent from the previous year and projections show that by the year 2021, 60 to 70 percent of games will be bought digitally.
Google's service will also have a streaming feature similar to Twitch, the most popular gaming live stream platform. But Google will be putting their own twist on it. 
A feature called Crowd Play will allow viewers of the stream to join the game with the player if they so choose and play alongside them.
This will not only be a fun and interactive way for streamers and fans to play, but it will also allow for fans to discover new games. 
Another interesting feature that Google will incorporate is when people see an advertisement on YouTube for a video game they would like to play there will be a link that will bring them directly to that game on Stadia.
What Google is trying to do with these features is attempting to expand the way people discover new games.
Although the thought of being able to play any game without having to ever download or update the game is exciting, the ability to run the game will completely depend on an internet connection.
Stadia will likely be more affordable than the normal video game experience because of the fact that it will be subscription based. Currently gamers are accustomed to paying hundreds of dollars for a console and then paying around $60 for each game they want.
Although the concept of Stadia is exciting in the end it is just a concept and will all come down to execution. 
There are still many barriers such as the undetermined price point, the unknown amount of titles that will be available, and the speed at which games will run on individuals' internet connections.
Stadia could potentially change the way people today game and could threaten the juggernauts in the gaming world.
 But for now, there is nothing gamers can do but wait and see if Google can deliver.
About the Contributors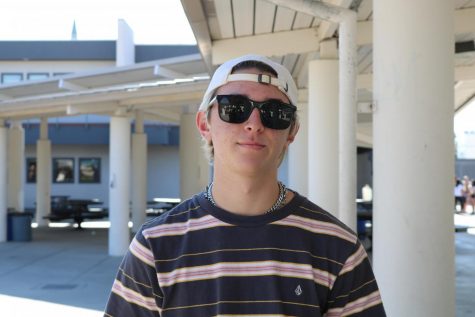 Aidan Trejo, Staff Writer
Aidan Trejo is a senior at Cal High and this is his third year for writing for the Californian. He has written in various sections such as A&E, News...