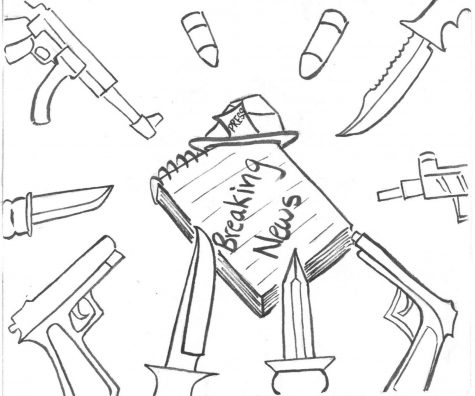 Gina Wu, Staff Writer

November 15, 2018

Filed under Opinion
A journalist's murder is the prelude to a war on freedom. Saudi Arabian journalist Jamal Khashoggi entered the consulate in Istanbul on Oct. 2 to obtain his marriage documents. Instead, he was gruesomely tortured, killed, and dismembered by a group of 15 Saudi assassins. Khashoggi, a contributing...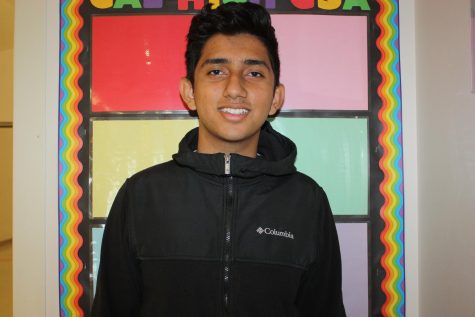 Varsha Ravi and Gina Wu, Staff Writers

October 16, 2018

Filed under News
Senior Varun Thakur stares blankly at his computer. He's dreading the long, grueling process of painstakingly typing out email after email to 150 professors, in search of the holy grail – a summer internship. But the struggle of writing 150 separate emails early second semester paid off. Thakur...