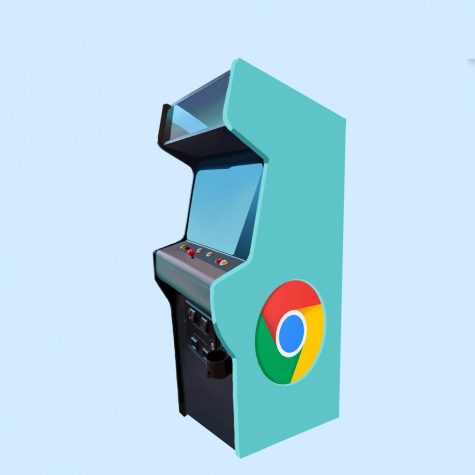 Aidan Trejo, Staff Writer

May 2, 2019
Since the release of the Nintendo 64 in 1996, consoles have dominated the world of gaming. But Google's new streaming service, Stadia, plans to change that. Google announced at the annual Gamers Developer Conference in San Francisco on March 19 that it will launch Stadia later this year. Similar...
Wynne Zhang, Graphics Edior

May 30, 2014
From crop circles to buffalo herds to people with fake pigeon heads on in Japan- it can all be discovered with the all-seeing and mighty Google Maps. People use Google Maps for navigation, but also to look through ghost towns, take  virtual vacations to the Maldives, or stalk their friends' houses...