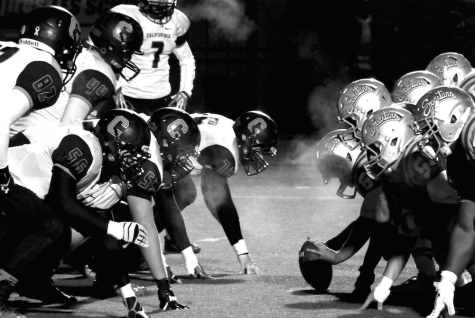 Paige Zilinskas, Staff Writer

January 30, 2015
The most competitive league in Northern California should get even tougher in two years when Dougherty Valley and Dublin are expected to join the EBAL. "There is about a 99 percent chance the realignment for EBAL will be approved," said Cal High athletic director Arley Hill. The NCS committee...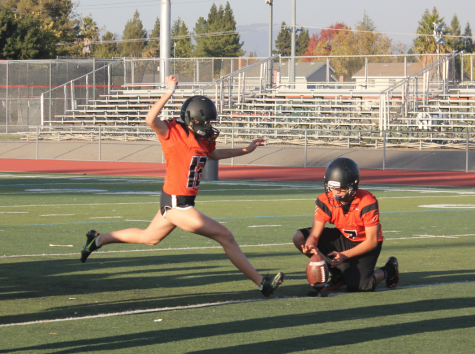 Paige Zilinskas, Staff Writer

November 21, 2014
Although it seemed like just another football season for the Cal High Grizzlies, there was something slightly different this year: one of the JV kickers was a girl. Sophomore Olivia Duba has set a new standard at Cal for female athletes by joining and suiting up for the JV football team. As...