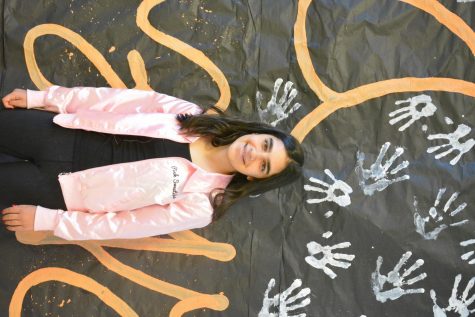 Lulu Khalil, Freshman Columnist

November 15, 2018
It's November, and you know what that means. Thanksgiving is right around the corner. For most of us, I think it's safe to say that food comes to mind when we think of Thanksgiving. We've all heard the kindergarten story of how the pilgrims landed in North America and had ...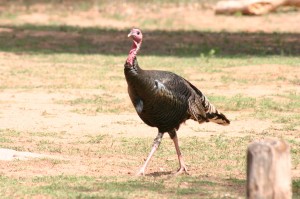 Caitlin Stein, Staff Writer

November 16, 2012
It will soon be the most important meal of the year: Thanksgiving. It's the time of giving thanks to the pilgrims who gave us America and the wonderful idea of getting fat on one day of the year. Now, some may say that the most important part of Thanksgiving is the dessert. It's not.  It's...