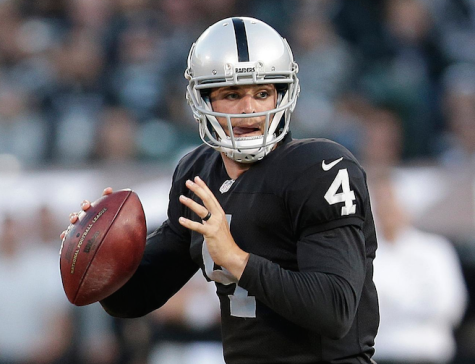 Jake Barnes, Managing Editor

January 30, 2015
The Oakland Raiders 2014 season appears, on the surface, to be another sub-par disappointment. But upon further review, there are clues pointing toward a revival of the hapless franchise. Derek Carr is a savior. Given the circumstances, he has performed better than anyone could've possibly hoped....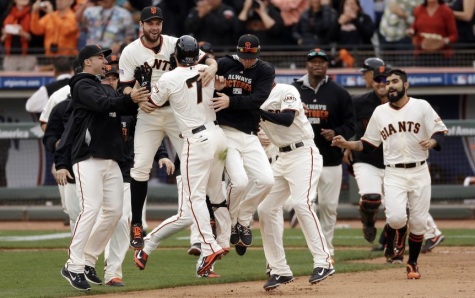 Jake Barnes, Managing Editor

November 21, 2014
In the wake of Madison Bumgarner's dominating performance in this year's World Series, and after winning in 2010, 2012, and now 2014, many are starting to believe in the "every other year" superstition. But are the San Francisco Giants a dynasty? Though the Giants are the second team in...