Grizzlies serve our country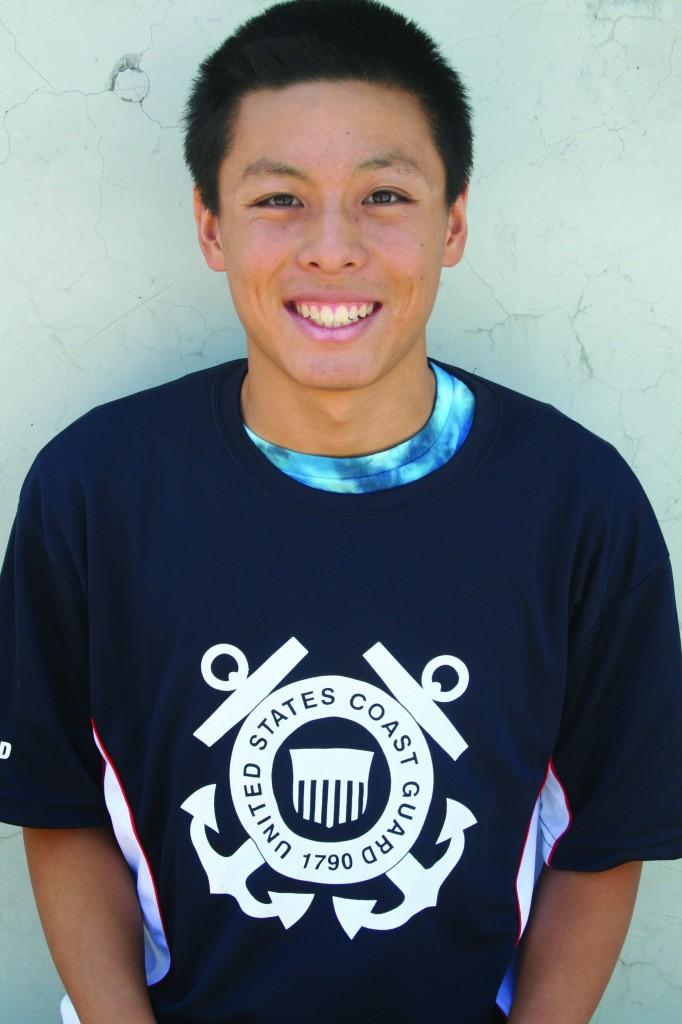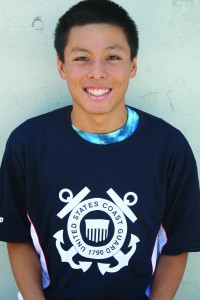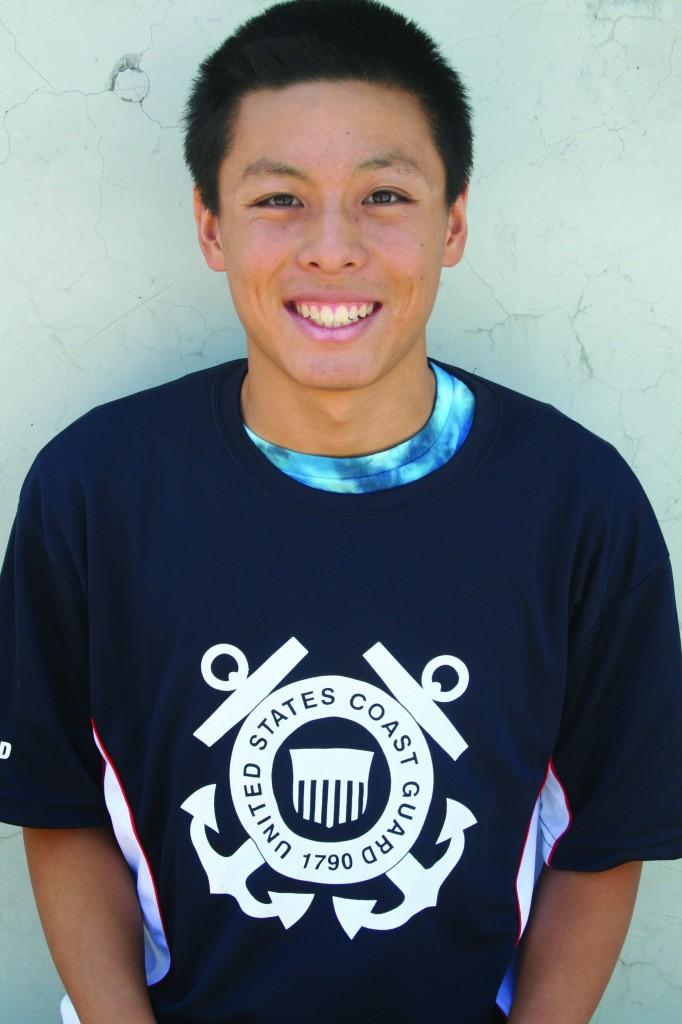 By: Nicole Pipp
Staff Writer
Some Cal High seniors have committed to enlist in the United States military after graduation. This unpopular route is something that some students are excited and feel called to pursue.
In a nationwide trend since Sept. 11 there has been a surge in enlistment into the military. Many young adults feel the need to serve their nation and Cal High isn't apart from this.
Casey Vanasupa has enlisted to join the United States Marine Corps.
"Ever since I can remember I would say I want to be a marine, but it didn't mean anything to me at the time. Then 9/11 happened and that was the day I sincerely knew that I would join the corps," said Vanasupa.
Toby Wong is involved in a program called the California Maritime Academy Pre-commissioning Pilot Program (CMAPPP) where he will be attending a four- year college in addition to serving in the US Coast Guard. When he joins the Coast Guard he will enter as an officer.
"I think being in the military in general will give me experiences that will be unparalleled to those in civilian occupations," said Wong. "Most importantly though, the reason why I want to join the Coast Guard is that I like the idea of doing your job with the pride of knowing you and your shipmates are constantly working around the clock in rough waters, without the glory of a national spotlight."
Many students feel this opportunity is the perfect pathway into a career. Eric Schonenberger hopes after his time in the marines he will be able to get a job firefighting.
Matthew Viray is planning on joining the police academy when he leaves the marines with hopes of becoming a police officer.
Emily Chang has enlisted with the Navy.
"When I researched about becoming an orthopedic surgeon, I felt like the navy not only gives me the opportunity to achieve my dream but to also make a difference in this world," said Chang. "I feel like the Navy specifically is really focused on helping others and community service and that's something that's really important to me and what I believe in."
The benefits of the GI Bill have made a difference in many students' choice of joining the military. The GI Bill encompasses many different benefits for people in the military including a housing stipend, money towards education, and many other benefits.
Matthew Viray and Schonenberger both said that the GI Bill was one of their deciding factors when choosing this career.
Having family or a close family friend in the military often affects a student's choice on joining the military.
"I grew up looking up to a family friend who is an Army Ranger. He was the only one I looked up to because I felt alone when I was younger. I really wanted to serve my country," said Stephanie Kwong.
The overall common factor with all these Cal High seniors is they want to fight for their families, their country, and their freedom.
"I want to fight for something greater than myself. I want to always fight for what I believe in. I don't want easy," said Alexis Mantas.