Musicians struggle during quarantine
After large gatherings were banned due to the pandemic, indie music and small-name artists are trying to keep their careers afloat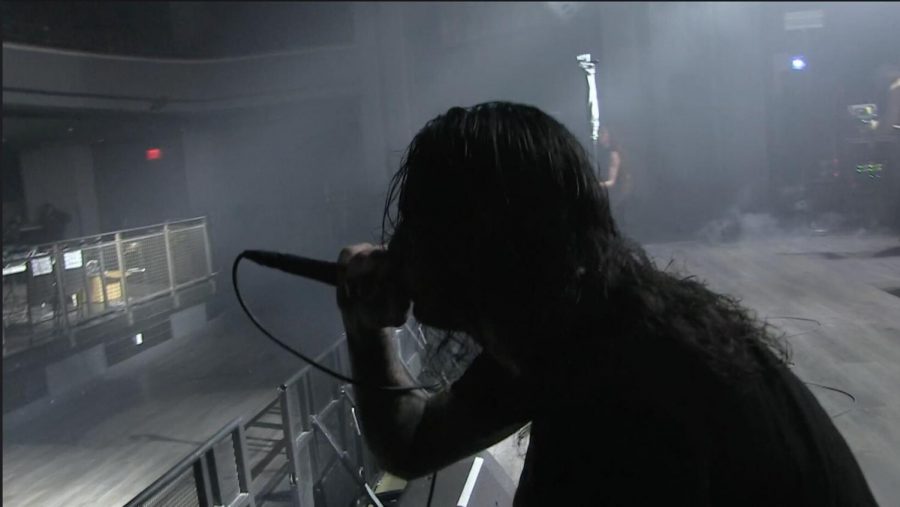 Different events all around the world have been being cancelled frequently due to the coronavirus pandemic.
One event that has been probably hit the hardest is live music concerts, with musicians being forced to cancel shows worldwide. And without these events, many of the venues that depend on live shows are suffering.
The popular Bay Area venue Slim's has been permanently closed earlier than anticipated because of the effects of COVID-19 on the live music industry. San Francisco's longest-running rock club told employees in March that it was closing its doors for good after more than 30 years, according to a story in the San Francisco Chronicle.
"Slim's had its day," owner Boz Scaggs said in an exclusive interview with the Chronicle. "Maybe we could have changed things and kept it going, but that's not our business and never has been. Slim's did what it was here to do." 
Even highly anticipated annual music festivals such as Coachella have been cancelled this year. And unfortunate as these cancellations are for fans who want to attend these concerts, it is even worse for the bands or artists who were scheduled to play there. 
Concerts are, for many artists, their core source of income. Even though there is merchandise that can be sold and streaming that can financially help musicians while quarantined, without performing live many will take a significant hit. 
While artists like Drake and Post Malone are losing out, these major artists have been successful enough to survive this lull. But just imagine what this is like for artists who haven't even reached 100,000 streams Spotify or truly made it yet. 
Most of the music I listen to is definitely a lot less popular than what is dominating the Billboard Top 100. This quarantine has allowed me to see how bad the pandemic is affecting smaller bands and musicians. 
Pittsburgh hardcore band Code Orange made headlines when they live-streamed their cancelled concert to the streaming platform Twitch. There, people could donate money and just enjoy the experience of live music at home. 
Although the band has 352,076 monthly listeners on Spotify and is not completely unknown, they are still clearly a small band compared to someone like The Weeknd who boasts more than 62 million monthly listeners.
In a recent interview with music critic Anthony Fantano on YouTube, Code Orange's vocalist Jami Morgan said the band has been discussing financial issues since the pandemic."We've basically been living off the last tour cycle's money and that's it and that's gone," Morgan told Fantano. 
This puts things into perspective and reminds you that making music is not just a passion but also a job. And one that doesn't provide benefits to live comfortably for everyone. To help some of these artists, Spotify has added a new feature allowing fans to donate money to an artist or band's PayPal account.
A lot of bands and artists have followed Code Orange's example and done the same thing on the streaming service Twitch by performing live at home shows for their fans. Some other artists like Doja Cat and Billie Eilish have been performing songs on Instagram live, while others including Radiohead streamed older concerts on YouTube for people to re-experience them. 
Although some musicians are just struggling to stay afloat financially, others are using this time in quarantine to work on new material. 
In the first month of the shelter-in-place order, Nine Inch Nails released two full length albums. Deafheaven, a smaller black metal band from San Francisco, are releasing a live album to make up for their cancelled shows. Ariana Grande is also set to release a new single featuring Justin Bieber. They are planning to use the proceeds to benefit the children of first responders. 
As we head into summer and what used to be the peak of concert season, we have to wonder what the future of music will look like. Will concerts even be the same after this? And will there be any way for less popular bands and artists to survive financially?
About the Writer
Ethan Thieme, Staff Writer
Ethan Thieme is a reporter for The Californian newspaper. He joined newspaper as a sophomore because he enjoys writing. In his spare time he likes to read...