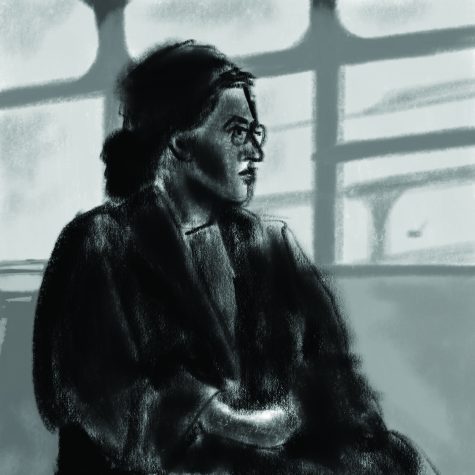 Sabrina Conterras and Ceci Musgrove, Staff Writers

February 12, 2019

Filed under Features
Martin Luther King, Jr. once said, "Darkness cannot drive out darkness; only light can do that." Black History Month is the time to bring to light what so many people have tried to pull down into darkness. It's a month that is dedicated to learning and spreading insight regarding ...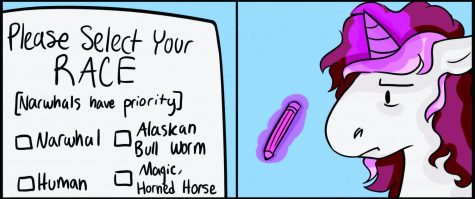 October 16, 2018

Filed under Uncategorized
YES: SAT score, GPA, extracurricular activities, personal essays. Should a student's race be grouped with these as criteria for getting into college? Over the summer, previously made guidelines that promoted the consideration of race on applications were removed, meaning universities are...