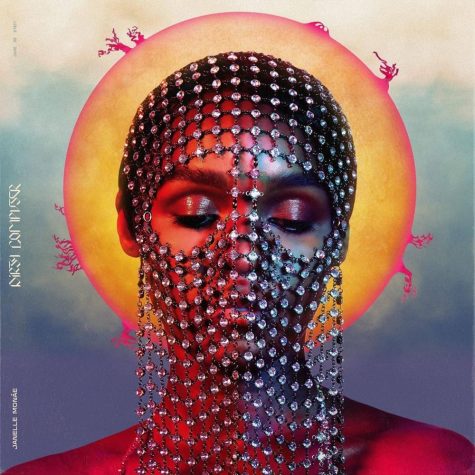 Kate Hong, Staff Writer

February 8, 2019

Filed under A&E, Online Exclusive
It's finally time for the 2019 GRAMMY Awards, and we're set to have some pretty competitive nominations this year. The GRAMMY Awards is an annual showcase that recognizes the talents of popular musicians.The ceremony airs this Sunday on channel CBS. Some of the award categories are the Album ...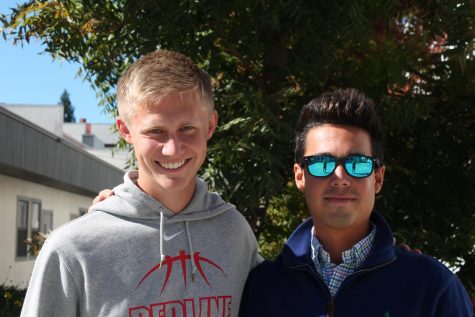 Kate Hong, Staff Writer

November 15, 2018

Filed under News
Senior Tanner Draper seems like he was meant for his role as ASB president. Draper has been a class president ever since middle school, including his freshman, sophomore, and junior years, before being elected ASB president last spring. As head of student government, Draper believes that he can...