Ladies ready to rumble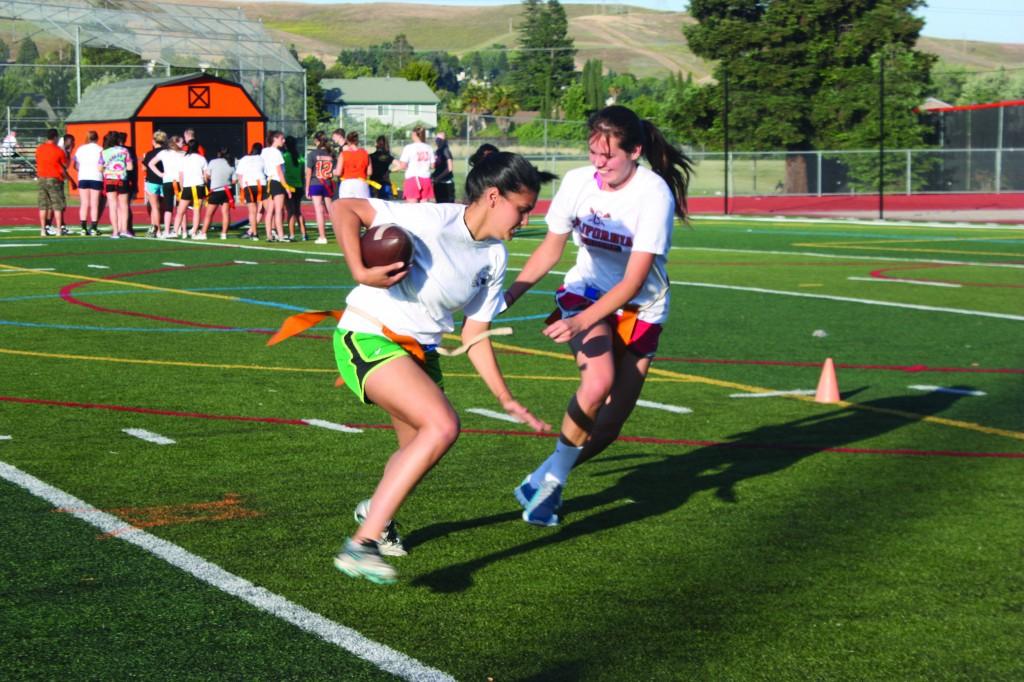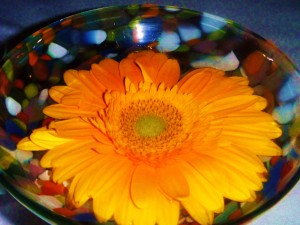 Tyler Hollander
Staff Writer
It's the time of year that makes even the NFL jealous. It's Powder Puff season.
Every year the girls of the junior and senior classes have the opportunity to take out all of their frustrations of the past year on each other in the annual flag football game.
Today, the 25th annual game will played at 4 p.m. at Ernie Berger Memorial Stadium. Cost is $5 with ASB, $10 without.
Ever since Powderpuff was introduced at Cal 25 years ago, watching this game has become just as popular as watching football Thanksgiving day.
This game features it all.
Girls playing football, football players coaching, and, of course, the tradition of male cheerleaders shaking pompoms will be sure to garner many people's attention.
This event has been dominated by seniors ever since it was introduced and it is always a goal of the juniors to knock off the seniors from the customary win.
This year the seniors have quarterback Ali Good. After a disappointing loss last year in their junior season, the seniors are ready to stake their claim as Powder Puff champions.
The senior girls are being coached by former varsity football players, seniors Bryan Williamson, Cooper Jensen, and Brian Krause.
"I think it will be a tough game against the juniors," said Williamson. "If we practice hard things will hopefully turn out our way."
The juniors are hoping to stop the trend of senior victories behind the strong arms of quarterbacks Kirsten Gomm and Kwyn Cooper.
The juniors are coached by juniors Shane Haley and Anthony Galan.
"We are planning to use our girls' athleticism and speed to take down the seniors," said Galan. "We are lucky to have such an athletic group of girls."
Senior Kelsey Crocker is ready for any challenge the juniors may pose.
"Traditionally, seniors have always won Powder Puff," said Crocker. "There is no way we are letting the juniors break that trend."
As entertaining as the game will be, one of the most popular spectacles is the male cheerleaders.
"(I) could not be more excited," said senior cheerleader Jake Hoyt. "It's going to be the next 'Bring It On'. People have no idea what they're in for."
This year's game will have it all.
Strap up, because this is one for the ages.